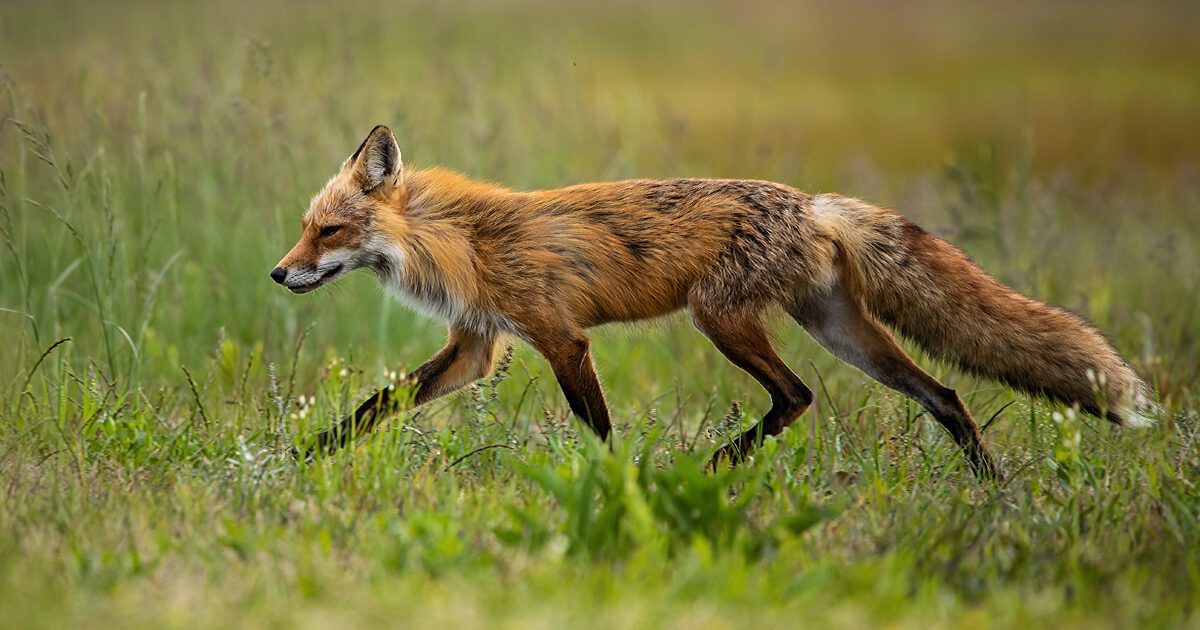 Wildlife Rescue Director Discusses Importance of Crossings for Orphaned Virginia Species
Tune in to this podcast episode of Wild Virginia Virtual Coffee Talk, where Brie Hashem, Director of Rockfish Wildlife Sanctuary, talks about wildlife rescue work and the importance of crossings for wildlife in Virginia.
The Rockfish Wildlife Sanctuary is a 501(c)(3) nonprofit that works to rescue, rehabilitate, and release native wildlife in Central Virginia. The organization admits over 800 injured and orphaned wild animals per year, ranging across more than 60 different species. The sanctuary also strives to educate Virginians about native wildlife and how to help native wild animals in need.
Brie Hashem is the Director of the Rockfish Wildlife Sanctuary and oversees the organization's operations, outreach, and fundraising. In this podcast, Hashem shares more about the important work of the sanctuary in treating native wildlife and tips for what to do upon encountering an orphaned or injured animal to ensure that they receive proper and immediate care. Rockfish Wildlife Sanctuary's work aligns closely with Wild Virginia's mission to promote habitat connectivity through wildlife corridors in Virginia, and the sanctuary has played a significant role in protecting wildlife from the dangers of roadways. Hashem underscores the impact that wildlife crossings can have on safety, noting that over 11% of the sanctuary's patients were admitted as a result of vehicle collisions in 2021. She also highlights the need for increased research on these collisions to determine priority locations for crossings.
Check out Rockfish Wildlife Sanctuary's website to learn more about their great work, and consider contributing to their efforts to keep Virginia wild. To learn more about habitat connectivity, check out Wild Virginia's involvement here.