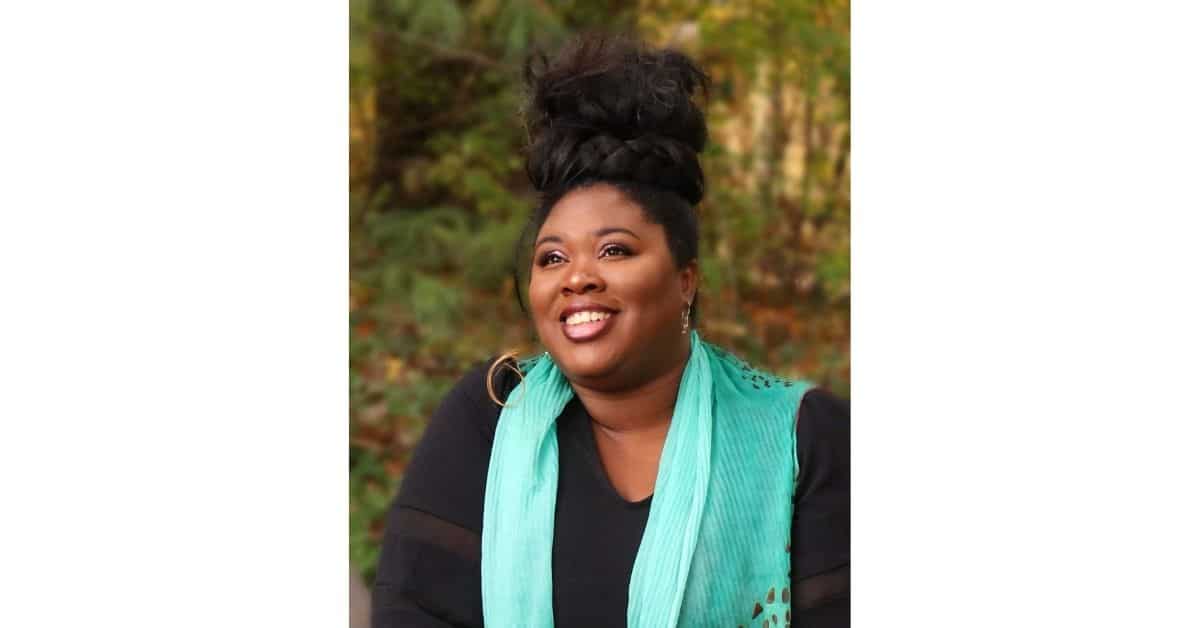 Eyes on the Prize
Tune in to this podcast episode of Wild Virginia Virtual Coffee Talk, where BJ Lark, activist and talented vocalist, talks about her work in the environmental justice movement and what inspires her to keep fighting for equity through art.
Bernadette "BJ" Lark is an activist with over 35 years of experience as an artist, vocalist, and composer. She obtained her MBA, BBA, and Masters in Education, and she is the founder and artistic director of the commUNITY ARTSreach performing arts center. BJ currently serves as both the Program Organizer at the Roanoke Democracy Center and a youth educator at the Jefferson Center Music Lab. BJ works closely with ARTivism Virginia, an organization that partners with Wild Virginia and works to connect artists and activists in the fight to promote environmental justice. She has also worked as an educator in Roanoke City Public Schools and has been very involved in the Poor People's Campaign. As Wild Virginia has done for the past couple of years, in honor of Black History Month, we are highlighting black activists that inspire us through their work. Wild Virginia has been fighting the construction of natural gas pipelines like the Mountain Valley Pipeline for years, and BJ does incredible work in this fight, advocating for environmental justice, often through her music.
In this episode, BJ shares how she was motivated to become involved in activism through art, and ways that her faith energizes and inspires her. She discusses inequitable access to clean air and clean water among People of Color that she has witnessed firsthand, and the inclusion of moral frameworks that are needed to hold irresponsible corporations like MVP accountable for the harm that they continue to inflict on both human and nonhuman communities. BJ provides powerful insights into ways that engaging in environmental justice work can be a transformative experience and shares empowering messages about our ethical duty to "keep our eyes on the prize" and continue to push for change. To learn more about BJ's inspiring work and hear her beautiful voice, check out ARTivism Virginia's Facebook Page. Click here if you want to learn more about Wild Virginia's fight against natural gas pipelines.
https://www.podbean.com/media/share/pb-a9ipp-11b1e3f