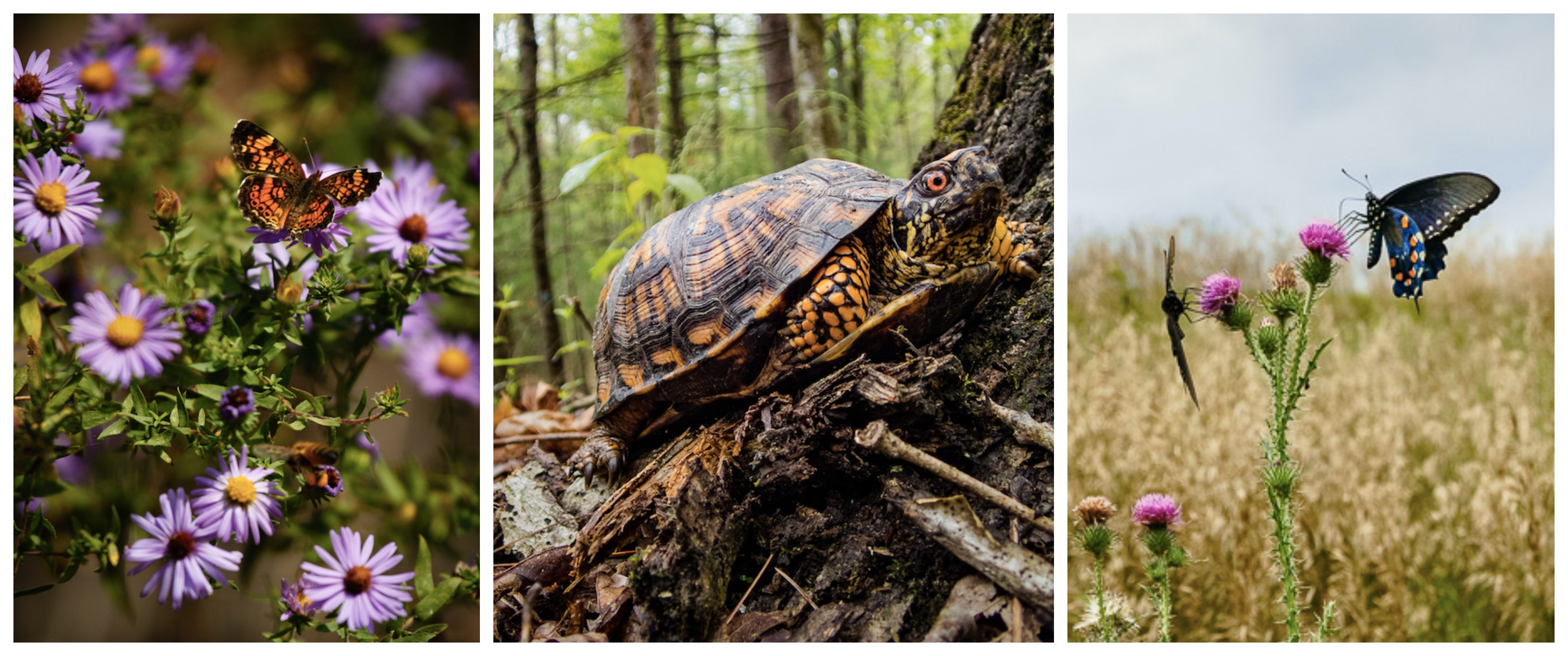 Wild Virginia – protecting and connecting your favorite wild places. 
What we do:
We educate citizens, landowners, and other stakeholders about threats to our forests through hikes, outings and events.

We advocate 

for  the connectivity and integrity of Virginia's forests and waters.

We influence 

decision makers by mobilizing citizens like you.