Getting you out there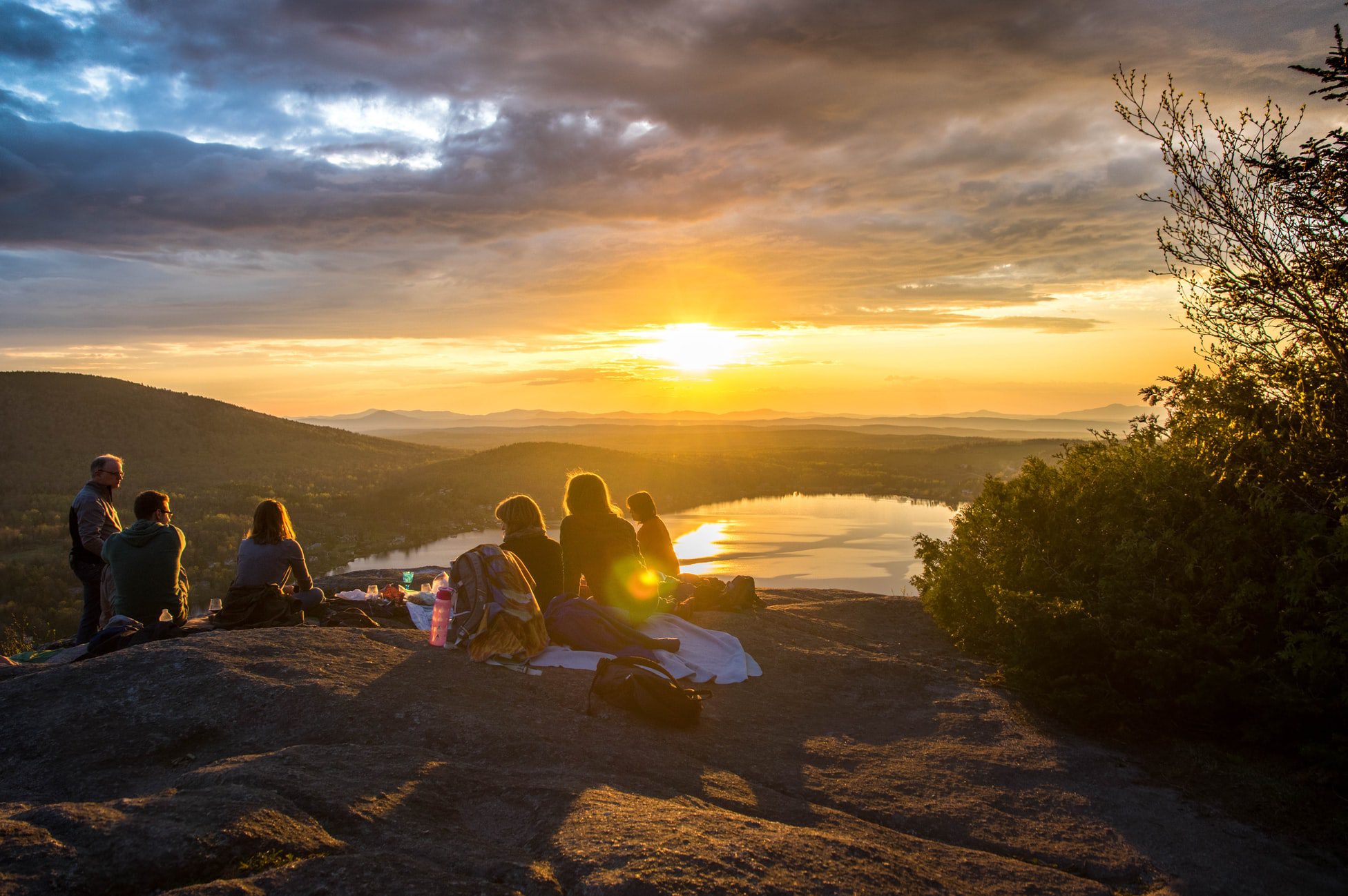 We believe the places you know are the places you care about. Meet new friends as you enjoy one of the beautiful trails we're lucky to have here in Virginia and learn to help protect our wild lands and waters. From hikes to kayak trips, from festivals to book clubs, we host a wide variety of outings. We even host outings to see the impacts of industry firsthand (like on the route of the proposed pipelines). Wild Virginia helps you get out and explore with other Wild Virginians – like you.  

How to get involved?

– To keep us all safe, our outings and events have moved online for now.  Please check out our YouTube Channel and all of our online events here.

– Sign up for our email list to be the first to hear about new events and outings.

– Join our Outings and Education Team:  We are always looking for new outing leaders, ideas, and energy.
Contact info@wildvirginia.org for more details.