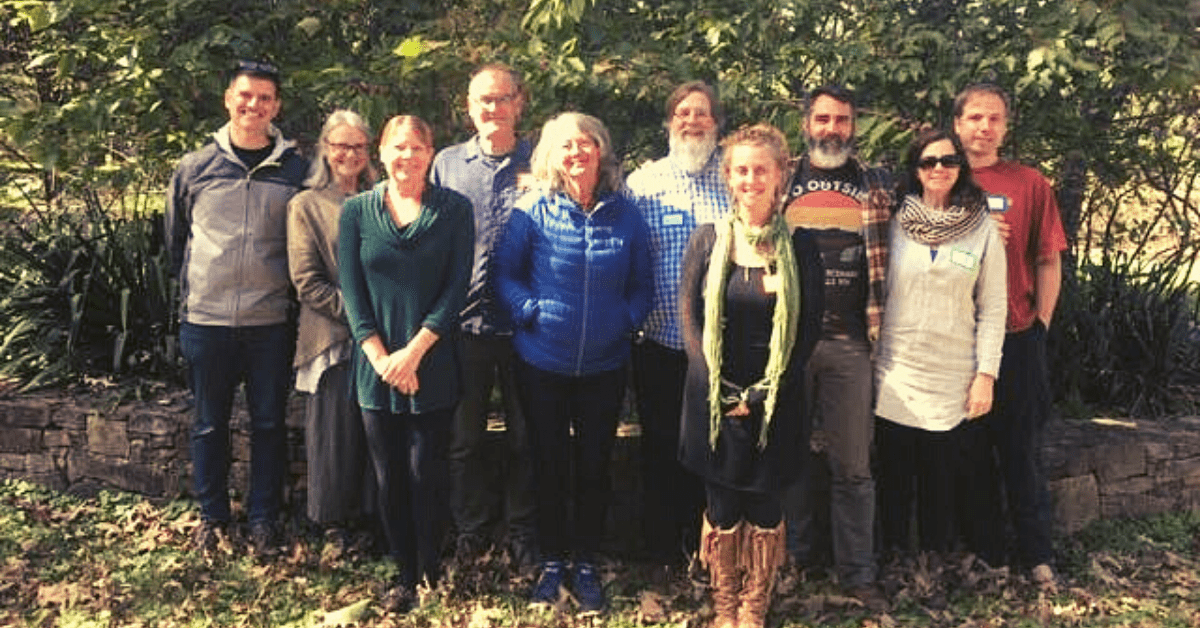 Rewards of being a Wild Virginia Board Member
Wild Virginia relies heavily on our members to further our goals, but we would be nothing without our board members. Our board is made up of a diverse and unique set of individuals who come together to protect Virginia's wildlands.
Being a board member for Wild Virginia means so much more than the average board position. Our board is a 'working board' and that means they are involved with important operations and projects that Wild Virginia undertakes. The strong connection between the board, staff, members, and volunteers creates a unique environment that fosters connectivity.
WILD VIRGINIA BOARD REFLECTS ON THEIR INSPIRATION TO JOIN
Board member Bette Dzamba first joined Wild Virginia as a hike leader in order to share the fun of spending time "playing outside" with others. In 2013, she joined the board as our Vice President and Chair of Outings and Education.
"There have been so many rewarding experiences that I can't decide on one in particular, but it's seeing people connect with the natural world and with each other and then use those connections to find inspiration to protect their wild places. When people express their gratitude to Wild Virginia for facilitating these links, it keeps me excited to be involved." Dzamba stated.
Our Board Members play an integral role in Wild Virginia's mission, and they help further our goals as an environmental non-profit and help to connect Wild Virginians across the state. All of our members are dedicated to protecting Virginia and work to ensure we are doing the best we possibly can.
Our President, Ryan Wagener found Wild Virginia after becoming active in the fight against the pipelines threatening Virginia's public lands, and was drawn to the organization's focus on both education and advocacy.
We are currently looking to expand our board! Board duties include attending board meetings every other month, assisting with fundraising, and participating in committee work. If you have questions let us know. We want to help you get involved with Wild Virginia!
Our board is active and engaged in making Wild Virginia stronger and more effective every day, if this sounds like something that might interest you, learn more here and fill out this application.