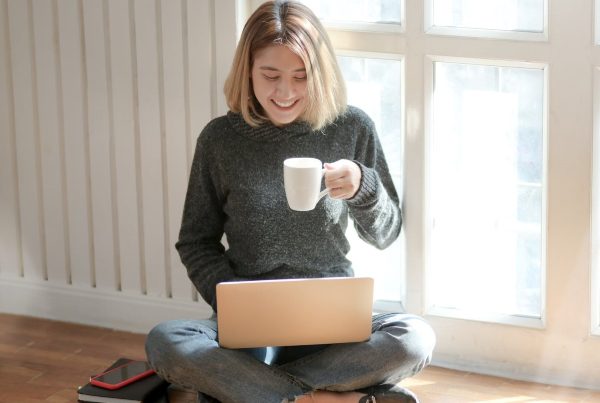 UPDATE: COVID-19 Recommended Activities
Last month, we published a blog on some COVID-19 recommended activities you and your family can do while on lockdown during the COVID-19 pandemic. While you can still read some rad environmental books, we have been urging our members to not hike and create traffic in natural places, in hopes of containing the virus, especially in areas that may not have much management like the Appalachian Trail.
If you are feeling the insanity of quarantine, you are not alone. However, there is some amazing programming happening online that you can join in on while you're taking a break from enjoying the sunshine from your own yard.
SUN SING THURSDAY CONCERT SERIES
ARTivism Virginia prefers to connect through art. For over three years, they provided a supported connection between artists and activists fighting the MVP & ACP (two of my favorite things!). Work has included campaign strategy, event production, messaging, graphic design, music, fine arts, sculpture, puppetry, and social media video. Every other Thursday, the ARTivism SUN SiNG Collective will be broadcasting from their respective locations across Virginia for "SUN SiNG iN PLACE: Thursday Night Bi-Weekly Concert Series." They'll be bringing you an hour of music, spoken word, pipeline updates and action opportunities straight to your living room, kitchen, or wherever you may be tuning in from, every other Thursday, ensuring that you both have fun and engage in COVID-safe recommended activities!

The SUN SiNG Collective is a group of musicians and visual artists formed in 2019 to create, record, and perform original material to support the work of the broad, deep, and growing coalition fighting fracked gas infrastructure. You can access this live stream through their Vimeo, YouTube, or Facebook.
WILD STREAMS MINI FILM FEST
With the current crisis and the goal of protecting Virginians and our members, we decided that it was best to postpone our Wild Virginia Film Festival: Hidden Rivers to September 2020. Did that discourage us from still bringing you an event anyway? I don't think so. And fear not – this is cake compared to fighting pipelines.
In lieu of our big in-person film festival every April / May, we have decided to move all programming online and will be showcasing the 'Wild Streams Mini Fest' which will be coming to your living room through an online venue on June 5th to coincide with World Environment Day. This event will mirror our usual annual event, and will include music, poems, speakers, "door" prizes and beautiful scenes of our environment. Wild Virginia is making sure there are still plenty of COVID-safe recommended activities for everyone to engage in.
Stay tuned for more info, but trust, Wild Virginia is here still fighting behind the scenes. If you're looking for more programming, follow us on Facebook, Instagram, Twitter, and LinkedIn for some fun online events we're drumming up.
Over and out Wild Virginians,
Katie, Publicity and Outreach Chair