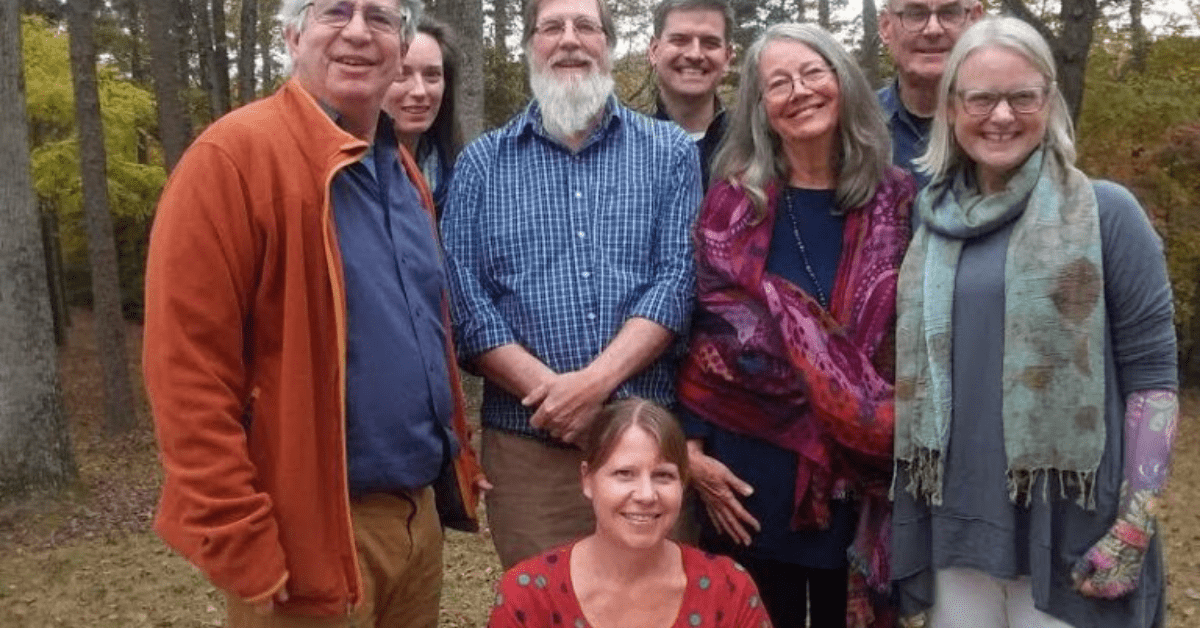 Apply To Be A Board Member!
Wild Virginia is looking for new board members!! Want to apply to be a board member but don't know where to start? Here's what you need to know. 
Desired Skills:
We are a small and growing organization with strong grassroots support. Our board is active and engaged in making Wild Virginia stronger and more effective every day. We want board members who will provide valuable skills and serve as participatory assets to our organization. If this sounds like the place for you, we hope you'll join us!
The Board Member shall perform the usual duties of this office:
Act as an enthusiastic champion for Wild Virginia in the community by volunteering at outreach events (virtually for now).
Actively assist with fundraising efforts and support annual fundraising with his or her own financial contributions.
Attend all board meetings (every other month).
Participate in annual strategic planning sessions to set goals for the organization and assess the organization's performance in achieving its mission.
Participate in committee work (i.e. diversity, equity, and inclusion)
Assist with monitoring financial reports to ensure the organization has adequate resources to achieve its mission.
Assist with the evaluation of the performance of the Executive Director.
You will be asked to serve a term of two years.
Things to Note:
The annual time commitment for the board is about 10 hours every month. The board meets for two hours every other month, and board members are expected to work on committee work in between these meetings – such as development, communications, or our diversity, equity and inclusion committees. Two year term limits are placed on board members, and those terms can be renewed.
A minimum financial contribution from board members is required, in that we expect to be among the top three organizations to which you donate. The contribution should be whatever is financially feasible for the respective board member.
Board applicants with prior board experience are preferred, but we will consider all applications!
Additional Information
Wild Virginia works to improve the overall connectivity of Virginia's wild lands and waters. Our current campaigns include:
Protecting Virginia's water quality. This includes working closely with our partners to fight the Mountain Valley fracked gas pipeline.
Building coalitions to improve habitat connectivity throughout the state.
Providing meaningful outdoor experiences. We believe the places you know are the places you care about.
Helping citizens make their voices heard in decisions about our public lands.
If you're interested in applying, click here! Deadline for applications is February 28th at 11:59pm EST.
Click HERE to see our current staff and board!