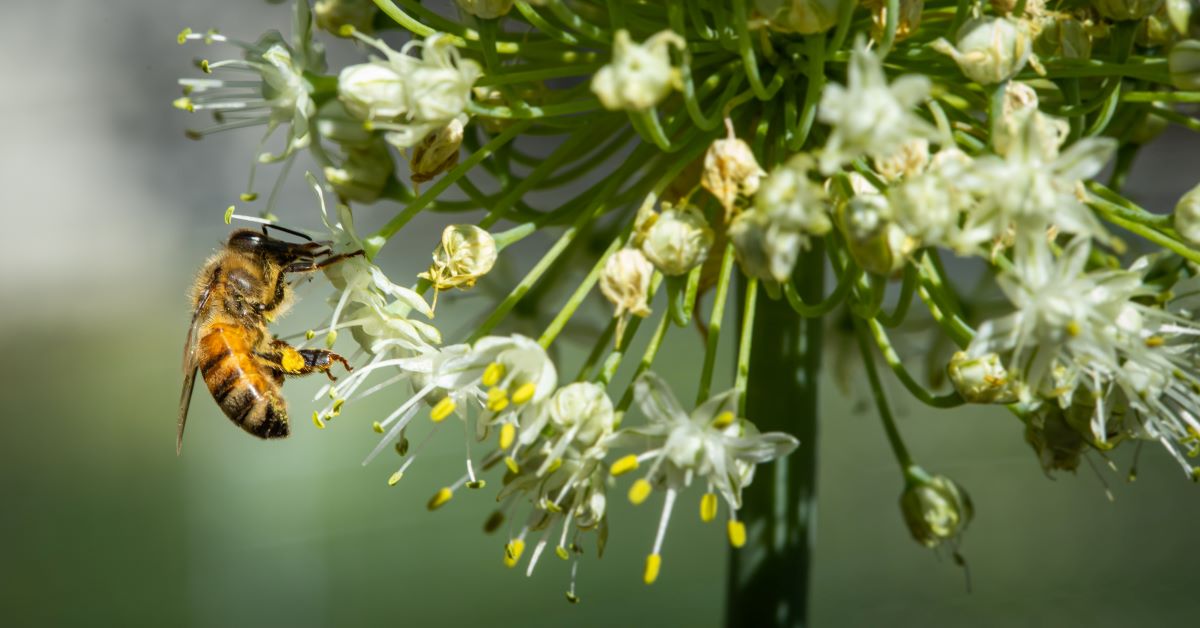 Conservation Photography: The Role of Responsibility, Dignity, and Power
Conservation photography is the intentional use of photography to advocate and promote conservation. This includes being mindful of the impact of photography on wildlife. A photographer must be careful not to disrupt the natural habits of animals or their habitats. Loud sounds or an unfortunate misstep could have negative impacts on species.
Lori Cash is a conservationist, wildlife photographer, writer, and blogger who has used nature photography to share the importance of conservation and appreciation of the natural world. In this podcast, Cash discusses the importance of ethics and consideration when capturing wildlife. This includes considering personal responsibility, the dignity of nature, and the power that humans hold over the natural world. Her work focuses on conservation in the Hampton Roads area of Virginia.
Ethically sourcing photographs
A photographer might use bait to lure an elusive species from their home. This disrupts and interferes with natural feeding or migration patterns. There are a variety of different ways in which photographers "stage" a photo for personal or financial gain. These directly contradict the purpose of conservation photography.
There are many ways for photographers to ethically source their photographs. National Geographic has a great article on the best practices for wildlife photographers. Photographers should try to mitigate their impact on the environment. Ethical photography includes: protecting habitats, avoiding contact with animals, following relevant laws, avoiding sanctuaries that exploit animals, and being completely transparent about how photographs are captured.
Online photography
The internet has provided a platform for connection and interaction around the globe, and digital media has mostly replaced other forms of communication. Manipulation of digital resources can be beneficial in some regards. For example, a photographer might remove unsightly buildings from a landscape or adjust the lighting of a portrait.
Unfortunately, this also allows photographers to edit and manipulate photos of animals or the environment. As a result, a new standard of photography is created that cannot be ethically reproduced. Manipulated images weaken efforts to protect the ethical sourcing of photos by incentivizing dangerous photography practices. This includes disrupting an animal's natural living patterns, interfering with feeding practices, or manipulating the photo to produce an image that is impossible to ethically recreate.
Modern advocacy and conservation efforts depend on the internet for supporters, funding, and other resources. Digital photography can help raise awareness about certain conservation efforts and endangered species. Ethically sourced images are important to maintaining the integrity of wildlife and nature. It is a photographer's duty to practice honesty and transparency on the sourcing of the images they share with the world.