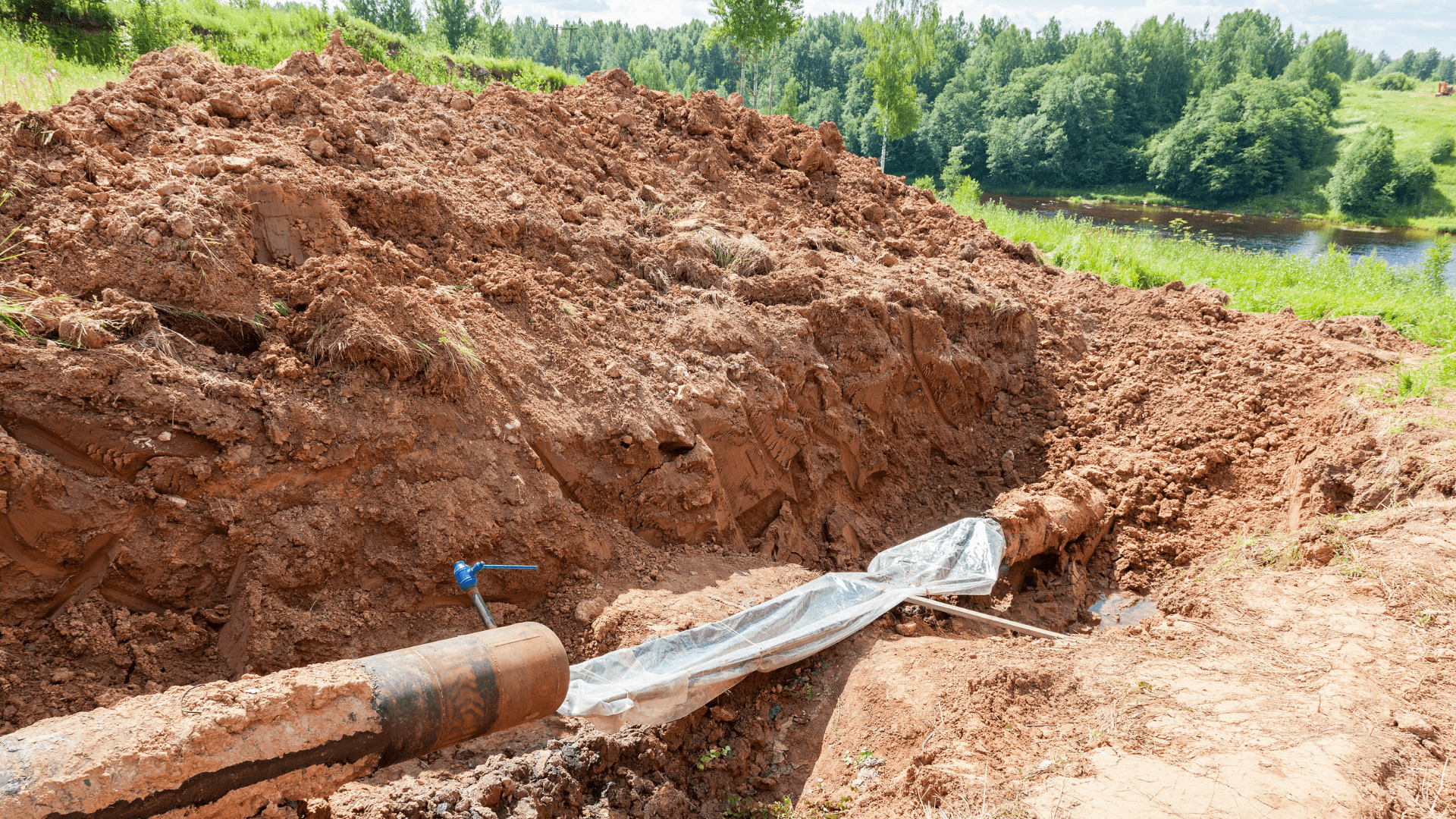 EPA Takes a Stand: A Powerful Letter Cautions Against Issuing a Clean Water Permit to the MVP
The EPA recently released a letter with the recommendation to withhold a Clean Water Act permit for MVP. The current design of the pipeline threatens a variety of water bodies across Virginia and West Virginia, therefore the EPA does not recommend granting the permit. The Army Corps of Engineers has the power to decide the status of this permit. The EPA's letter cited serious and threatening water quality issues. Similarly, Wild Virginia also voiced these concerns to the Army Corps of Engineers. Ultimately, the letter aims to hold the Army Corps of Engineers accountable. Listen in to hear David Sligh explain the significance of the EPA's letter and its future implications.
Listen to Wild Virginia's Conservation Director, David Sligh, to learn about recent developments concerning the Mountain Valley Pipeline (MVP).
Wild Virginia's Role on Regulatory Advisory Panels (RAPs) for MVP
Wild Virginia now has a greater opportunity to influence the state's implementation of Clean Water Act rules. As a newly appointed member of two Regulatory Advisory Panels (RAPs), Wild Virginia is advocating changes in water quality standards regulations and policies. Additionally, other concerned organizations now have a voice in standards reviews of the Department of Environmental Quality (DEQ). Typically, organizations represented on the RAPs have had a limited range of interests and perspectives, but we have encouraged the state to include a more diverse group, giving more people an effective voice in decision-making. Groups who are participating as RAP members include the Upper Mattaponi Indian Tribe and Preserve Franklin. These and other groups have pertinent knowledge and the right to be represented. RAP members are consulting on Virginia's triennial review of water quality standards and the development of numeric criteria for turbidity or solids.
Updates on Ongoing Court Cases
Wild Virginia is involved in a total of four ongoing court cases at the moment for the Mountain Valley Pipeline. Two cases challenge Federal Energy Regulatory Commission (FERC) actions which allow continued construction of the pipeline in some areas outside of the threatened water bodies and the National Forest. Wild Virginia hopes to stop current construction and prevent future damages and, ultimately to have the pipeline canceled. Another case is against the Forest Service and the Bureau of Land Management (BLM). The Forest Service and BLM would allow the MVP to travel through Jefferson National Forest and cause severe damage to this protected environment. Finally, the last case is against the US Fish and Wildlife Service, which challenged agency decisions that further threaten endangered species.
How you can get involved following this EPA letter
Stay tuned for more updates on the fight against the MVP. There will be upcoming opportunities for public comment. Your voice matters!