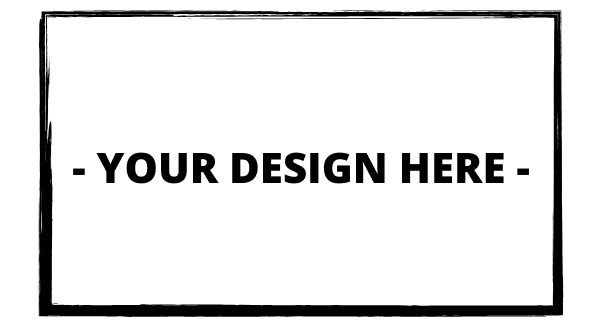 Wild Virginia Film Festival logo contest!
Wild Virginia is a 501(c)(3) nonprofit dedicated to protecting and connecting Virginia's wild places.
This year, we are hosting our very own film festival showcasing environmental activists and exploring AMERICA'S RICHEST WATERS and wild spaces.
Since we are holding our very own film festival for the first time, we thought it would be great to get the community involved by holding a 'Wild Virginia Film Festival' logo contest!
Official Rules
The purpose of the contest is to design a logo for the film festival which will happen in a few locations, May 2020. The logo may be used in all media – including online, print, on merchandise and other visual collateral.
Following are the official contest rules: Individuals or teams may submit no more than one entry. All submitted work must be the original work of the entrant(s) and must not include, be based on, or derived from any pre-existing or third-party designs, trademarks, or copyrighted images. Except where prohibited by law, an entry submission into this contest constitutes permission to use the winner's name, likeness, prize information, and information provided on the entry form for publicity purposes, without further permission. The decisions of the Selection Committee will be final. The selected winner MUST submit a scalable vector version of the winning design so that it is adaptable to electronic and print media, to reproduction on small and large surfaces, and to use in color or in grayscale.
How to Enter To enter the Logo Design Contest
Eligible participants must:
Create a logo design in .jpeg, .png or PDF formats (if you are chosen as a winner, you MUST be able to provide a high-resolution vector file (e.g., in Adobe Illustrator, Photoshop, or InDesign). Submit your contact details and logo design to kelle3ke@dukes.jmu.edu by Monday, February 3, 2019.
Selection Criteria
A Selection Committee comprised of the Executive Director, other staff and board members will evaluate all entries based on the following criteria (though other criteria may be considered): Relevance – Does the entry align with the theme and goals of Wild Virginia? Originality – Does the composition exhibit original design, creativity, and imagination? Aesthetic Quality – Does the submission command attention? Does it display visual balance and color coordination? Do all the elements work together to create a unified and appealing design?
The winner will receive a pair of tickets to the film festival and credit for the logo design at each festival location.