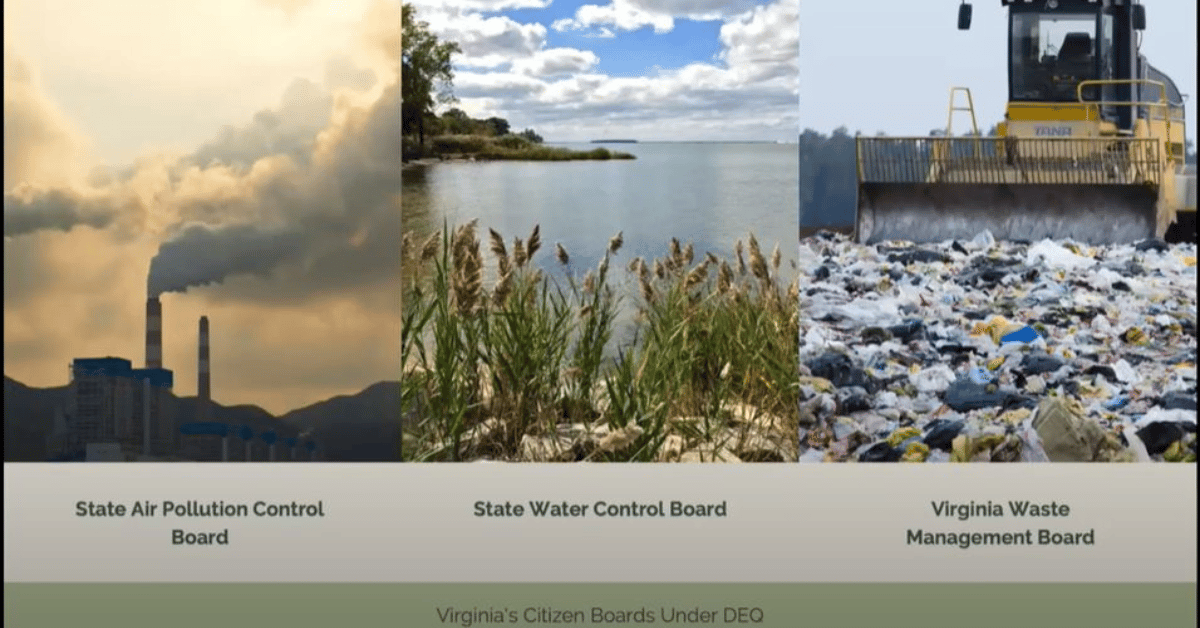 Steps Citizens Can Take to Hold the Government Accountable ❗
Here you will learn steps citizens can take to hold their government accountable.
Federal and state government administrative agencies play significant roles in environmental decisions. Every time an agency makes a decision, such as developing a regulation or issuing an environmental permit, the law requires the agency to follow a particular step-by-step process. If the agencies do not follow these steps, then the decision is invalid. The Administrative Procedure Act (APA) and the Virginia Administrative Process Act (VAPA) outline the steps federal and Virginia state agencies, respectively, must follow to make decisions. Notably, these laws (and others) also include opportunities for the public to hold the agency accountable for its decision-making through public notice and comment as well as judicial review.
However, the administrative process can be complex, cumbersome, and confusing to follow. Additionally, the laws governing these processes are not well known among the public. Yet, administrative agencies play an expansive role in creating and enforcing environmental policy.
Wild Virginia can help citizens understand government decision-making process and how to engage effectively in order to hold federal and state governments accountable for agency decisions. We have extensive experience following administrative processes on federal, state, and local agency actions affecting the environment. This includes experience engaging with such processes by submitting public comments, as well as challenging agency decisions in litigation. We also have experience working in federal and state administrative agencies. In this webinar, we will provide an overview of the APA and VAPA, explaining what these laws are, why they matter, and how you can utilize them to hold the government accountable for agency decisions. We'll also tell you how to find opportunities for following and engaging with agency decision-making.
Some of the things we'll teach you include:
-How to identify administrative agencies and agency actions
-How to follow administrative processes
-How to participate in agency decision-making
-How to review agency guidance and decision-making documents
-How to recognize opportunities to challenge agency action through judicial review
We are now entering the 50th year of the Clean Water Act (CWA) of 1972 and, leading up to the anniversary on October 18, 2022, Wild Virginia is going to help you be a better advocate, to help make the promise of the CWA count. This APA and VAPA workshop is an important opportunity in that effort, so don't miss it!