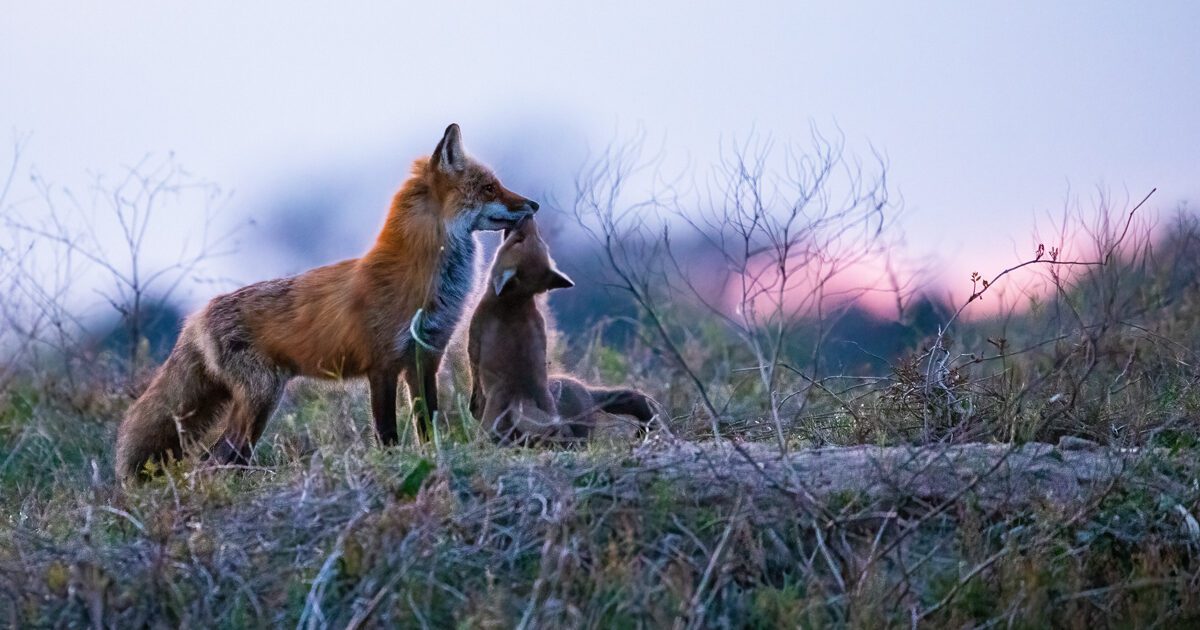 NEW LEGISLATION ALLOCATES $350 MILLION TO REDUCE WILDLIFE-VEHICLE COLLISIONS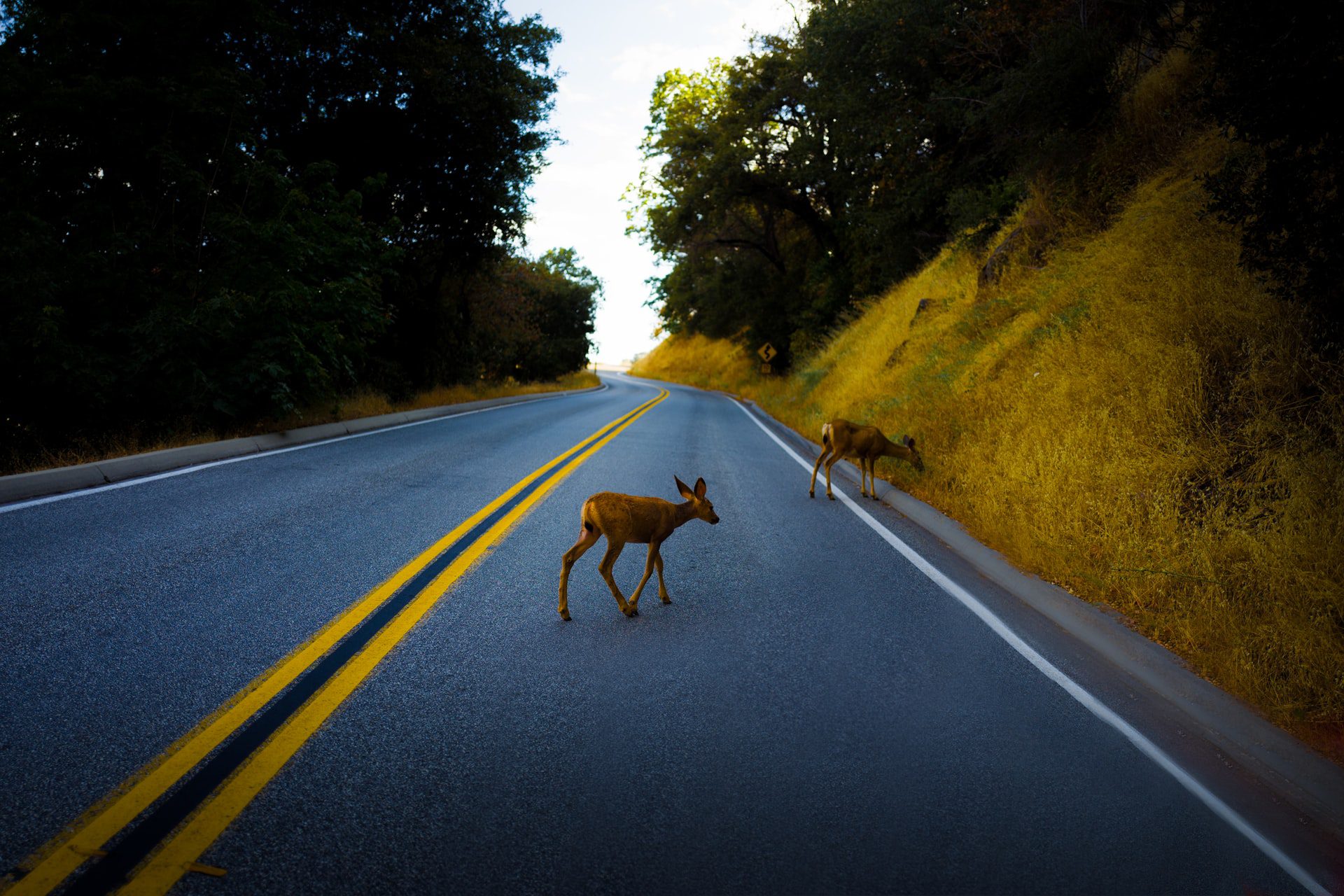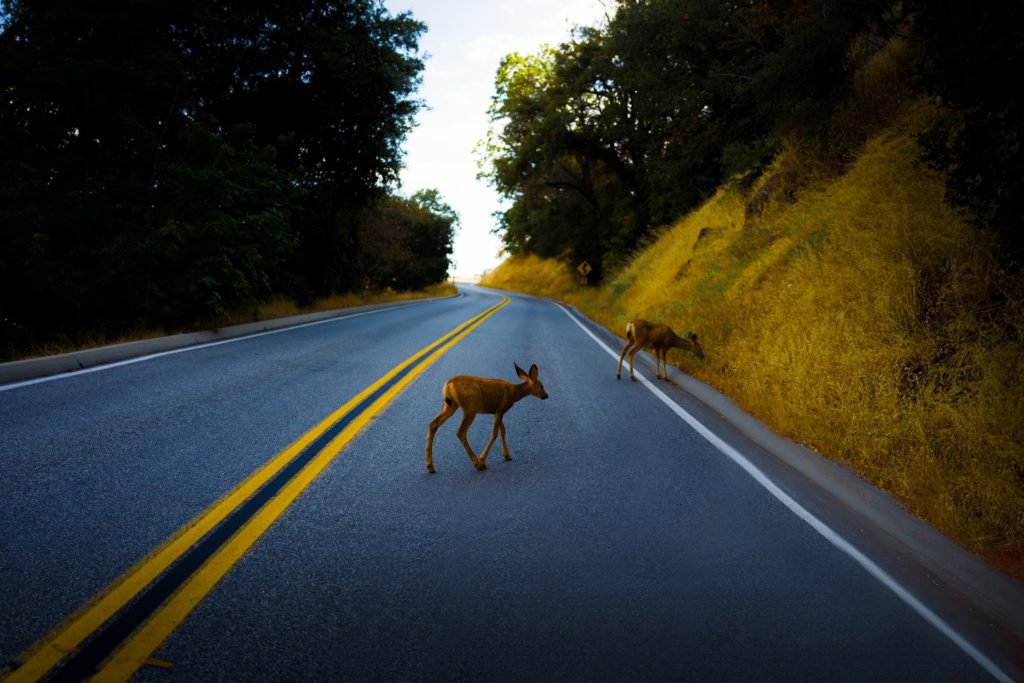 Wildlife crossing structures help to connect habitats, providing animals with safe passages they can use to avoid heavily trafficked roads and highways. On November 5th, 2021, Congress passed the Infrastructure Investment and Jobs Act, which contains $350 million in federal funding for a "Wildlife Crossings Pilot Program" to reduce wildlife-vehicle collisions. The new legislation creates criteria for projects that work to improve habitat connectivity to qualify for funding from other transportation programs. The act includes valuable research and educational programs to help states gain a better understanding of their habitat connectivity issues and prioritize projects that will best serve their needs. Wildlife crossing structures have been proven to reduce wildlife-vehicle collisions by more than 90%, and the funding under this act will help to significantly reduce animal and human fatalities, as well as preserve biodiversity by allowing for uninhibited wildlife migration and access to life-sustaining natural resources.
"Wonderful World of Wildlife Crossings" is a Story Map that compiles stories to celebrate wildlife crossing projects aimed at making our highways safer for people and wildlife. This project was created by ARC Solutions, one of the Walk on the WILD Side film festival sponsors, a group who helped ensure that wildlife crossings were included in the infrastructure act.
Along with ARC Solutions, many other organizations worked tirelessly to help establish federal funding for wildlife crossings through this act, including Wildlands Network, Center for Large Landscape Conservation, Endangered Species Coalition, International Fund for Animal Welfare, and Humane Society Legislative Fund.
You can learn more about the implications of the Infrastructure Investment and Jobs Act for habitat connectivity at ARC Solutions News and Media and at Wildlands Network News. Here is a handy one-pager on the wildlife crossing opportunities in the new infrastructure bill compiled by the Wildlands Network.