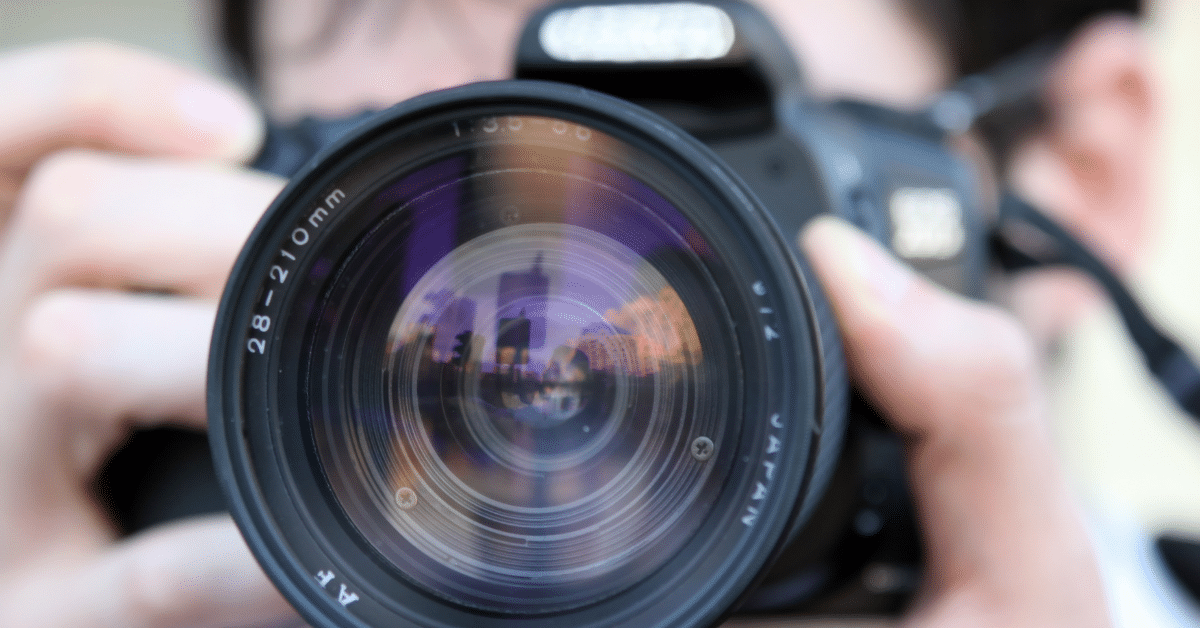 Conservation Photographer, Steven David Johnson: Vernal Pools and Salamanders
Tune in to this podcast episode of Wild Virginia Virtual Coffee Talk, where conservation photographer Steven David Johnson talks about his work photographing vernal pools, salamanders, jumping spiders, and other fun projects he's working on.
He also reiterates the importance of ethical wildlife photography, an important initiative within the conservation community.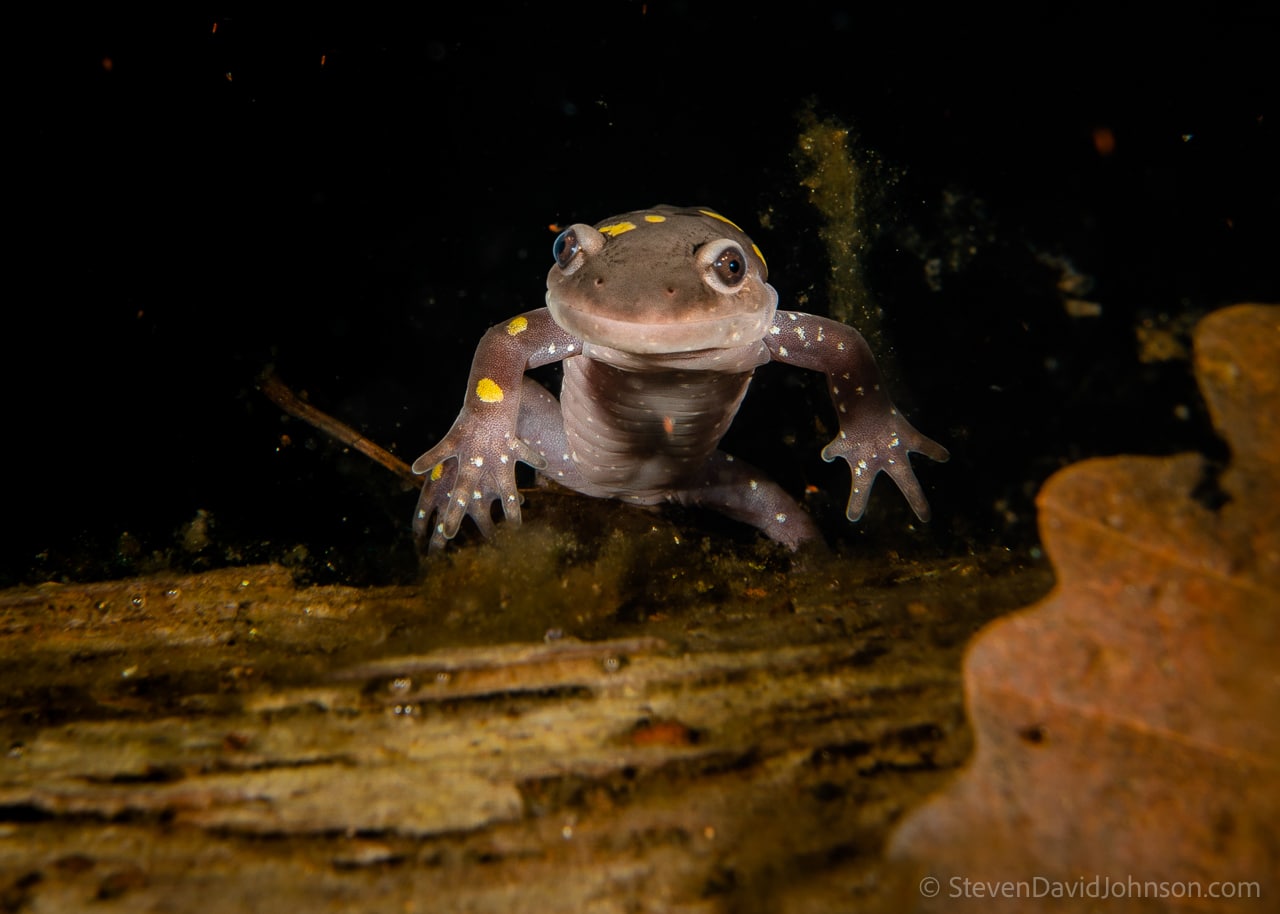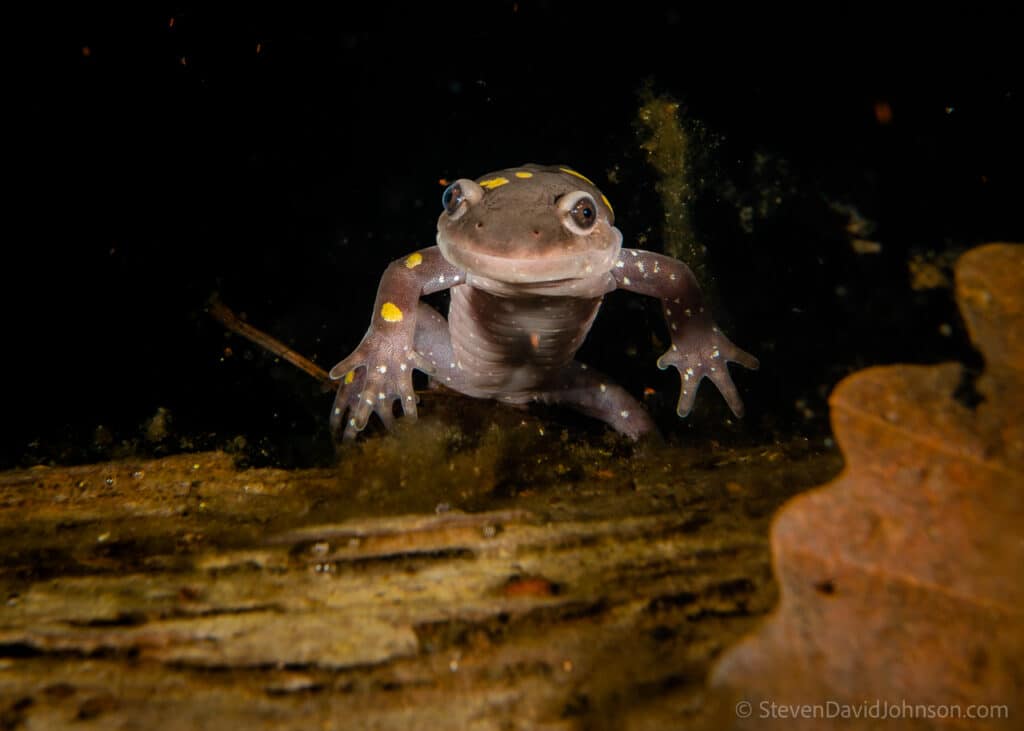 Vernal pools are bodies of water that develop for short periods of time throughout Appalachia as a result of snowmelt and seasonal rainfall. During the seasonal shift from winter to spring, vernal pools become major breeding sites for macro-invertebrates and amphibians like salamanders.
Steven David Johnson is a conservation photographer and professor of visual and communication arts at Eastern Mennonite University in Harrisonburg, Virginia. Through his captivating wildlife photography, Johnson conveys Virginia's rich biodiversity and advocates for its preservation. In one of his conservation photography courses, Johnson helps students to utilize the visual narrative power of nature photography to promote environmental protection in partnership with nonprofits. In this podcast, Johnson shares what led him to conservation photography and focuses on his recent work documenting regional salamander biodiversity. He discusses some of his procedures for capturing their lifecycles, as well as some of the ethical practices he implements when working underwater. Some of his phenomenal work can be found on his website here: https://www.stevendavidjohnson.com/. Steven has kindly shared his amazing photos in Wild Virginia's popular series "Window to the Woods."