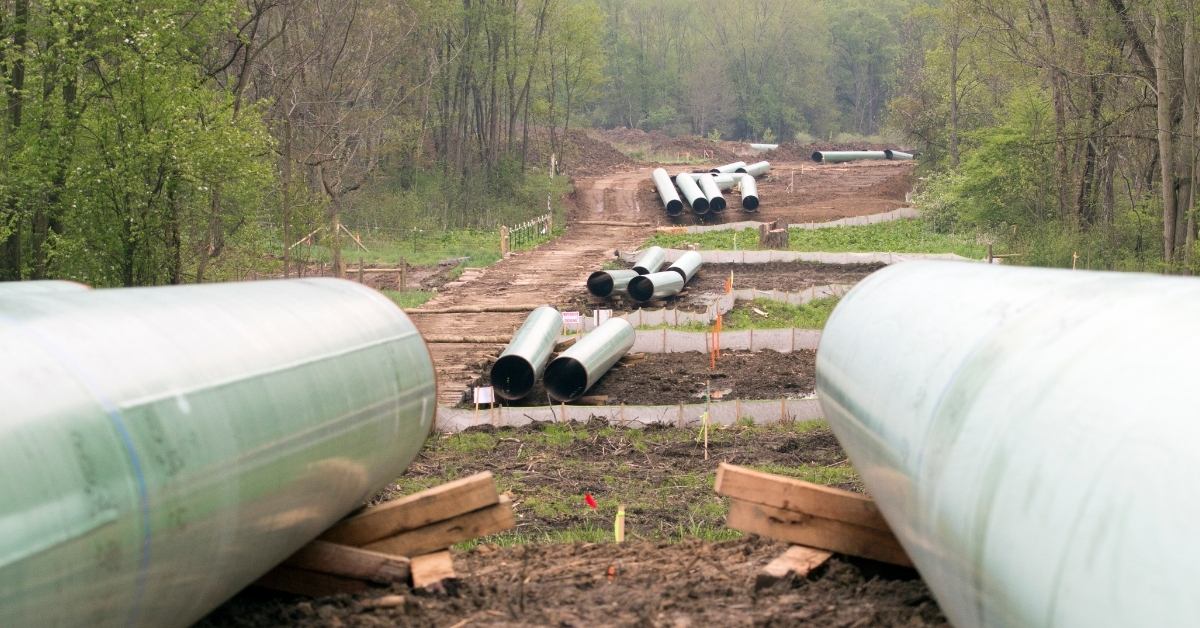 Join Wild Virginia's Fight Against MVP!
Interested in helping stop the construction of the Mountain Valley Pipeline (MVP)? Join Wild Virginia's fight against MVP, and help in submitting comments before 5 p.m. on April 15th.
What Is MVP Doing?

MVP wants permission from the Federal Energy Regulatory Commission to drill under more than 180 waterbodies. YOU can join Wild Virginia in the fight against MVP, and tell FERC to reject this attempt to evade Clean Water Act. Permitting rules and causing new risks to our streams and wetlands, our groundwater, and our communities should NOT be allowed!

What Should You Comment about MVP?
Below is a general list of comments and things to note. You are welcome to suggest other comments when commenting, but these are some of Wild Virginia's recommended comments.

• The current comment period is much too short for the public to make adequate comments.
• FERC should prepare a full Environmental Impact Statement (EIS) for such a large project
• MVP has not presented enough evidence about the environmental concerns and risks posed
• Pushing a 42″ pipe through a hole drilled under streams can cause severe damage to groundwater and surface waters
• MVP has a horrible record of violations and can't be expected to take the care necessary to protect resources
Things to Remember When Submitting Comments!

Remember comments are to be entered in Docket No. CP21-57-000
Two methods to file:1. Through FERC's eComment form – an easy way to type in or cut and paste your comments. 2. Through the eFiling portal – this allows you to upload your own documents (letters, evidence).
TUNE IN TO THIS PODCAST ON THE MVP WITH WILD VIRGINIA CONSERVATION DIRECTOR: DEQ WANTS MORE TIME TO REVIEW MVP WATER CROSSINGS