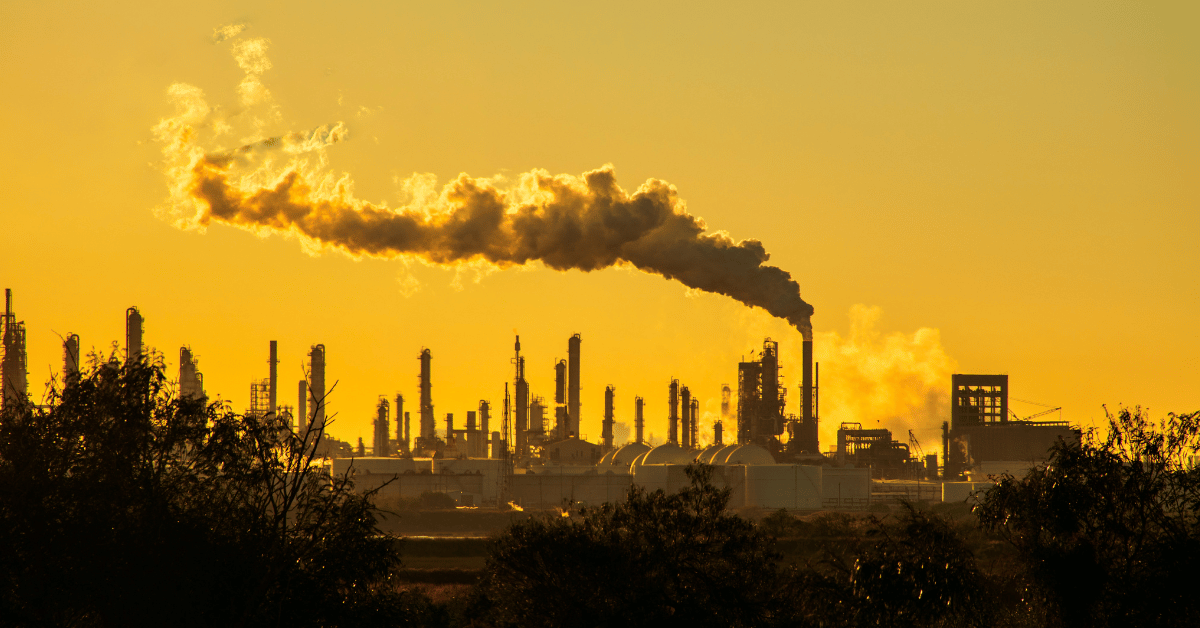 From Coal Ash to Pipelines: How an Activist Continues to Fight Climate Change
From coal ash to pipelines: here is how one activist continues to fight climate change. She is passionate about protecting Virginia's waterways, and what started in the fight against coal ash dumping, a known carcinogenic waste made by coal-burning power plants, led to a journey in fighting fossil fuel infrastructure like the Atlantic Coast and Mountain Valley Pipelines. MVP is not a done deal, but if it pushes through after millions in fines, it would be the equivalent of 23 coal fired power plants adding to our national greenhouse emissions and perpetuating climate change further.
Jessica Sims, of Appalachian Voices, joins Wild Virginia to talk about her story in the coal ash fight, and how that led her to fighting both the Atlantic Coast and Mountain Valley Pipelines. She talks about organizing, how policy affects our environment, how public commenting is critical to stopping pipeline infrastructure, and actionable insights listeners can implement to get involved in combatting climate change. 
Born and raised in Virginia, Sims is an activist and Virginia Field Coordinator with Wild Virginia partner, Appalachian Voices. Greensboro, NC led her to the nonprofit arena, where she started as a volunteer for Chesapeake Climate Action Network (CCAN) and the James River Association, before working at the Sierra Club focusing on organizing against pipelines. As the lead for Virginia at App Voices working against fracked-gas pipelines, she is a natural partner who cross-collaborates with groups like Artivism Virginia, the POWHR coalition, CCAN, Mountain Valley Watch, West Virginias River Coalition, and 7 Directions of Service.
"Mountain Valley Pipeline is not inevitable – it is not a done deal," Sims notes. "It will be a thing of the past." She discusses the motivations behind her work, the remarkable people and community she works with, the legislative and policy space, and how it all works together to stop dirty projects. We need to keep pipelines in the climate conversation and broaden the scope of those that that story reaches.
So, you're passionate about protecting Virginia's waterways, but you're not sure where to plug yourself in. You can continue to submit pubic comment to the docket, call your elected officials, connect with these groups, join their mailing lists, and stay tuned. We will potentially see another public comment period with the Forest Service, so get your pens ready Wild Virginians.