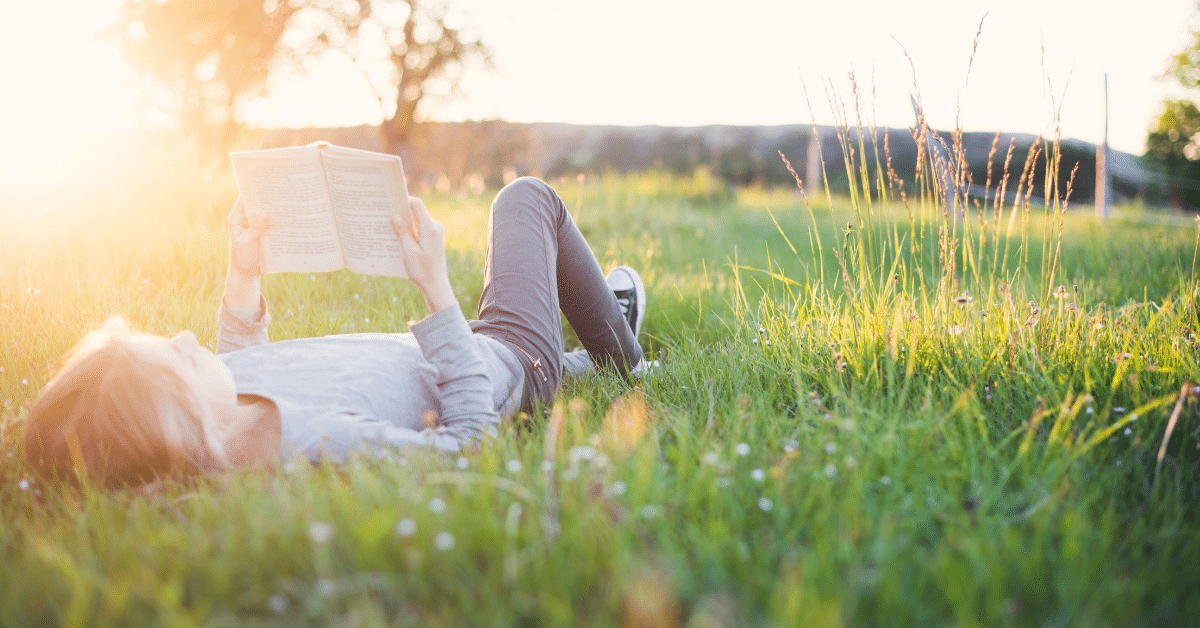 Wild Virginia's MUST READ Environmental Books of 2021!
Trying to find some good reads until the snowy weather is gone for good? Here are some of Wild Virginia's must read books!
World of Wonders: In Praise of Fireflies, Whale Sharks, and Other Astonishments by Aimee Nezhukumatathil
In this beautiful collection of essays, Aimee talks of her childhood and the lessons she's learned from the creatures of this world. Vivid descriptions and joyous recollections of the past coupled with astonishing insights into the natural world lend to this book's intrigue.
World of Wonders will be Wild Virginia's book club selection in April.
A Season on the Wind: Inside the World of Spring Migration by Kenn Kaufman
In this book, Kaufman tells the fascinatingly expansive tale of spring bird migration, an epic feat of endurance and navigation. With striking rhetoric, Kaufman draws attention to the problems birds now face, creating a thought-provoking and deeply inspiring book. This was a Wild Virginia book club selection in 2020.
Waste: One Woman's Fight Against America's Dirty Secret by Catherine Coleman Flowers
Written by MacArthur grant-winning author Catherine Coleman Flowers, this book details the historic injustices of her hometown of Lowndes county, Alabama, while, with sharp polemic, highlighting the extreme sanitation problems it now faces. A story of the disposed and remaindered, this book calls attention to the toxins now seeping into the backyards of those with no voice.
Mill Town: Reckoning with What Remains by Kerri Arsenault
In this powerful investigative book, Arsenault takes a deep dive into the history of her working-class hometown, and unveils the environmental injustices surrounding the mill which defined her townspeople's livelihoods. Arsenault's work serves as a representation of larger scale environmental problems, and calls attention to these structural injustices and their toxic repercussions.
Saving the Georgia Coast by Paul Bolster
In 1970, the Coastal Marshlands Act was signed, a move which sparked a push for coastal protections on Georgia's Coast. In his book, Bolster outlines the political and social history of this preservation effort, while diving into the depths of policy and reform. With his holistic appraisal of past and present efforts to preserve the coastal lines, Bolster provides an educational read to those interested in environmental policy.
Another reason this book landed on Wild Virginia's must read books list is because of its recognition. Bolster's book is also the 2021 Reed Award winner, an award nominated to books about the Southeast's fragile coast. The 2021 Reed Awards will be held on March 25th, and will feature guest speaker Lulu Miller, author of Why Fish Don't Exist. To sign up, click here.
Interested in hearing some of the highlighted authors speak about their work? This year, Virginia's renowned Festival of the Book is happening completely online, from March 13th to the 26th. The Festival aims to bring together writers and readers to celebrate reading, culture, and literacy. Click the link here to access their website and sign up!
Want to join the Wild Virginia conversation, and suggest your own must read books? Sign up to attend our next book club by clicking here!