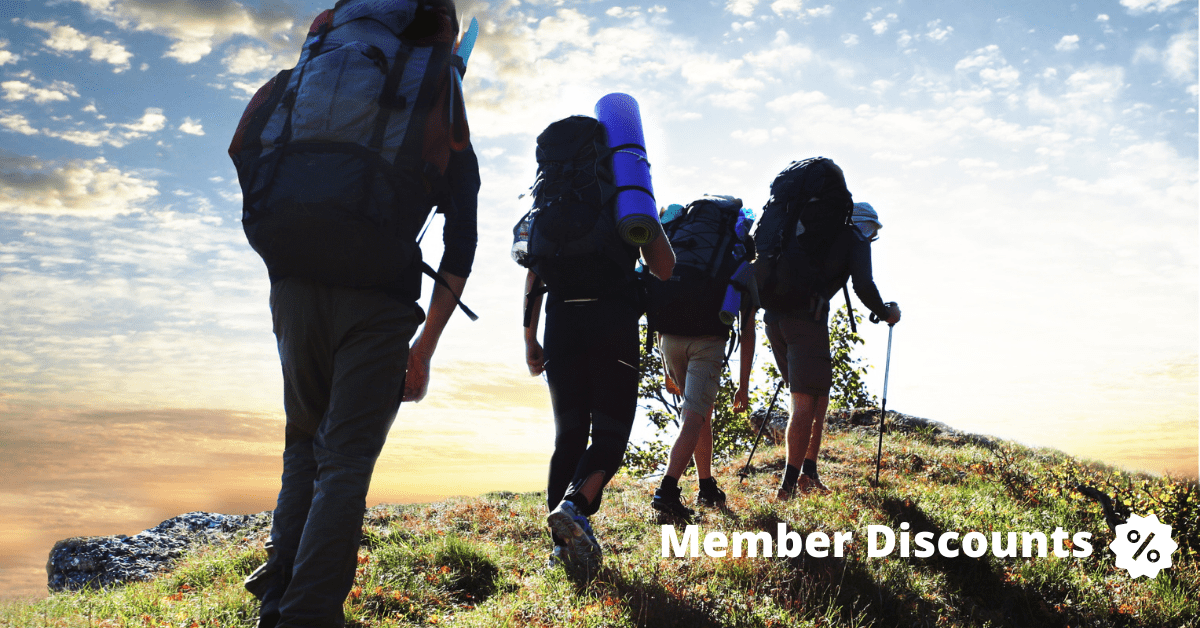 What Are Wild Virginia Member Benefits?
When you become a member of Wild Virginia your voice is amplified and you make a difference for wild places.
Wild Virginia members also enjoy a plethora of different benefits!! Just show your Wild Virginia Member Card.
Join/Renew Your Membership Here
We will continue to add benefits as we build partnerships with area businesses. If you are a business and would to participate contact info@wildvirginia.org for more information.