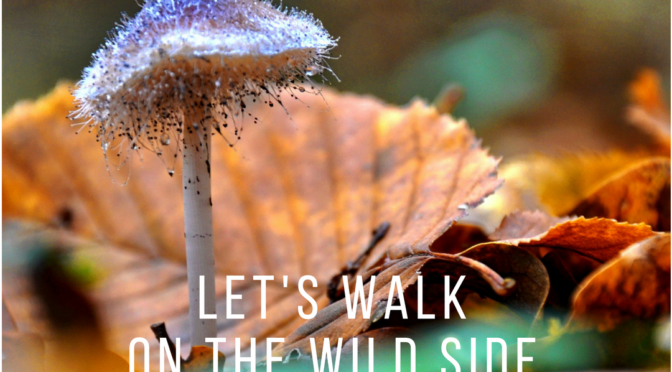 Wild Side Spring Fundraiser!
You Can Make a Difference!
With your gift, Wild Virginia will continue to oppose threats to Virginia's mountains, forests, and streams.  We will advocate to protect these environments through long-term changes in energy and forest resource management, while insisting on solutions to the overarching threat of global climate change.
We need to reach our goal of $15,000 by the last day of Spring June 21!  Please make your gift below.
Special Offer
Make a gift over $100 to receive a free Stainless Steel Wild Virginia water bottle!