Wild and Scenic Film Festival – Harrisonburg is Tomorrow!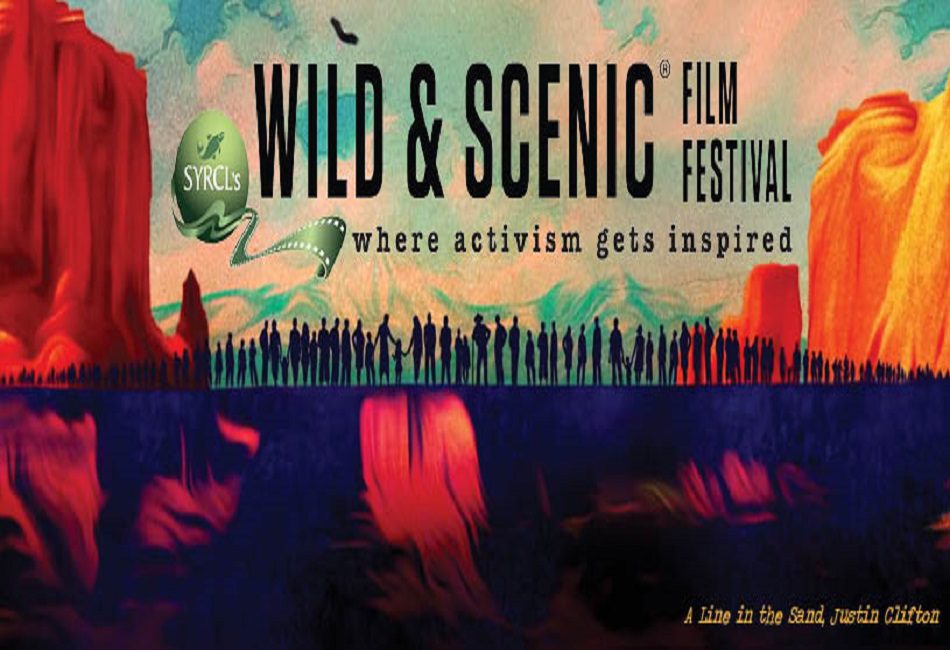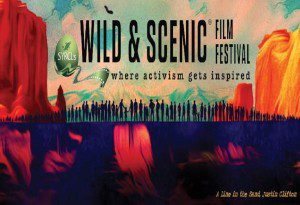 With the Harrisonburg show a day away, we are quickly approaching the Wild and Scenic Film Festival in Virginia. With 3 shows hosted by Wild Virginia, we hope to utilize the different selections of films to convey a story about our planet, our beautiful and precious wild lands, and the people of the communities who love and defend them.
The Harrisonburg show will lead off the Festival with a 7pm showing at the Court Square Theater tomorrow, March 30th. As with all of the shows, this showing will have a selection of short films, as well as a longer featured film. The Harrisonburg showing will feature A Line Across The Sky, which displays the harrowing journey of Tommy Caldwell and Alex Honnold as they traverse across seven jagged summits and 13,000 feet of vertical climbing. There are still many tickets available for this showing, so click HERE to get your ticket and join us for a great night of environmental films!
Following the Harrisonburg show, there will be a screening in Charlottesville on April 5th at the Violet Crown Theater. The following week, on April 10th, we will have our final set of films in Staunton at the Visulite Cinema. Both of these shows will feature a unique lineup of films so make sure you are there!