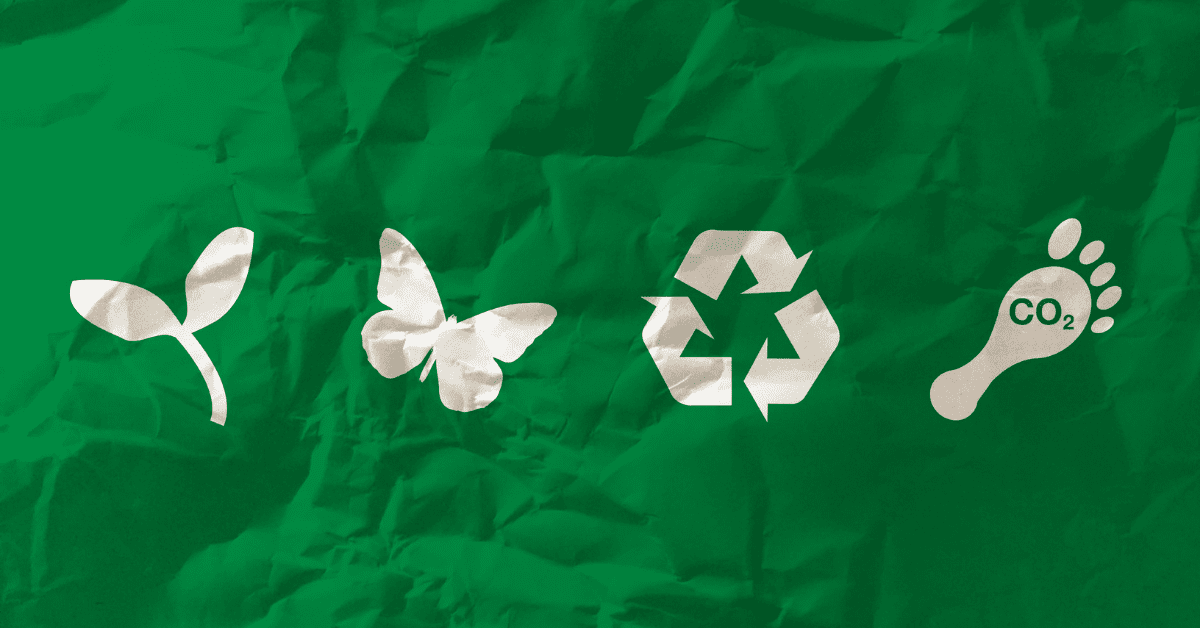 Recently Released Conservation Briefing Highlights Environmental Policy Goals
Every year, the Virginia Conservation Network (VCN) publishes a briefing called Our Common Agenda, and this publication takes the policy goals of over 100 organizations across Virginia and compiles them into a single agenda of conservation goals.
VCN is a collaborative network of over 150 conservation partners across the Commonwealth. The VCN was created to address and identify the best practices to protect Virginia's natural resources. This organization also gives a voice to communities that are most affected by conservation failures.

What Conservation Policy Recommendations has Wild Virginia Contributed this year?
Wild Virginia is one of the many organizations that contribute papers to Our Common Agenda. Some of the contributions we made include policy solutions for:

What Can You Do to Support Our Common Agenda?
Citizens can use this book to better understand the conservation needs in the Commonwealth. You can download the complete book here to find more ways to raise your voice to protect Virginia's wild places. You can also join Wild Virginia to stay up-to-date with the latest conservation needs in Virginia.
About our wildlife corridor protection campaign: Habitat connectivity, in the form of large cores of intact habitat and corridors connecting them, is critical to ensuring a sustainable future for Virginia. Wild Virginia has been leading the way, bringing people together to improve habitat connectivity in Virginia, and we are a driving force behind the multidisciplinary, multi-agency group called the Virginia Safe Wildlife Corridors Collaborative (VSWCC).
About our opposition to the Mountain Valley Pipeline: While the regulatory reviews go forward, we continue to challenge improper agency decisions in court.