PROTECTING VIRGINIA'S WATER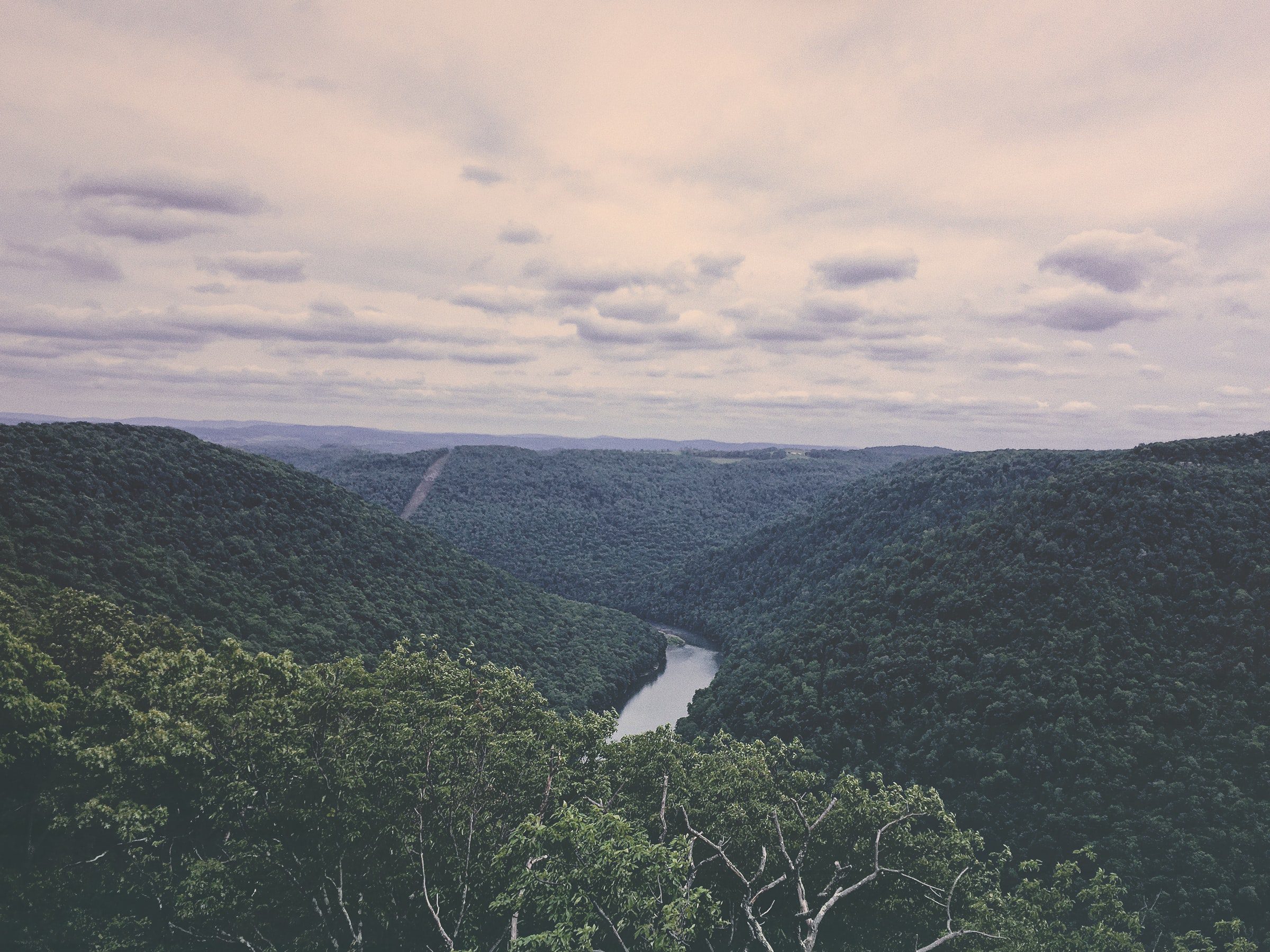 We continue to insist that regulators, especially the Virginia Department of Environmental Quality (DEQ), enforce Clean Water Act protections to both protect Virginia's high quality waters and clean up polluted streams.
Wild Virginia has been working for years to raise awareness and gather public comments supporting a full ban on fracking in the George Washington National Forest to protect our forests and drinking watersheds. Your voice helps us do that. Please join us if you have not already.
As the Atlantic Coast and Mountain Valley Pipelines attempt to snake their way through our national forests transporting fracked natural gas from West Virginia,  it is a strong reminder that the impacts of fracking are still a real and present danger to our forests and watersheds.
Get Involved:
– There are many ways to get involved and help out.  Learn more here