Speak Up Today!
Bills currently being considered in the Virginia General Assembly would prevent area residents and local governments from discovering which specific fracking chemicals are being released into their communities.  Tell state senators to oppose SB 1291 and SB 1292!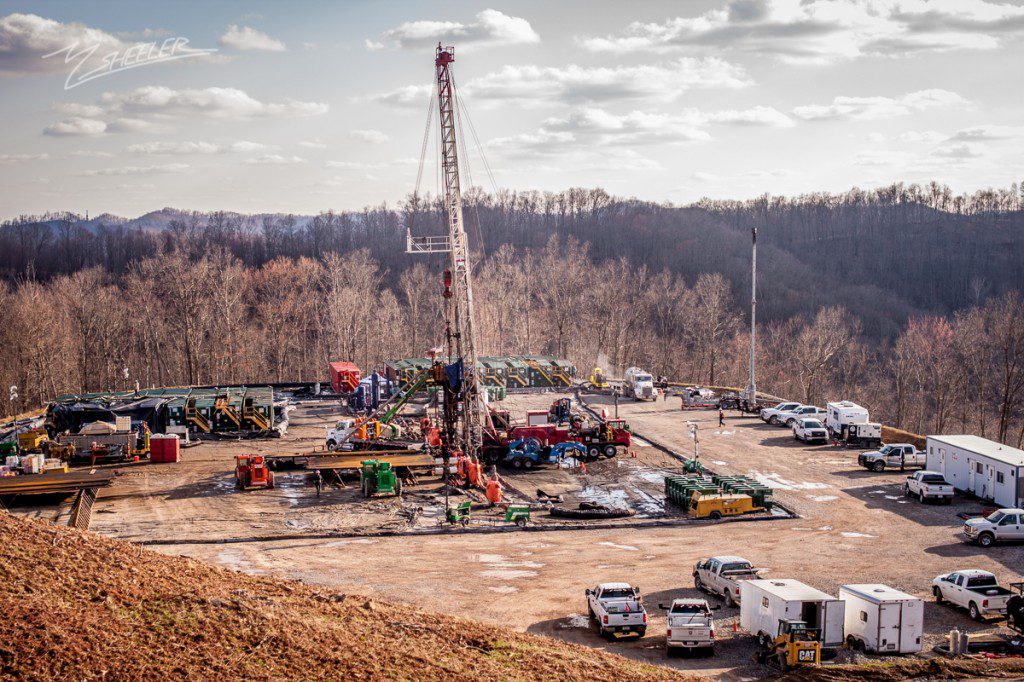 Background
Drilling operations for oil and natural gas in Virginia pose a serious threat to human health and the environment.  Companies inject "fracking fluids," which contain dozens of dangerous chemicals, including cancer causing agents and toxic substances, into the ground.  Contrary to industry claims, the U.S. EPA and academic researchers have proven that these chemicals sometimes contaminate drinking water sources.  A major problem for the public is that the companies use different mixtures of chemicals at different locations and, without specific information, people who are threatened by these substances cannot know what they may be exposed to and are unable to protect themselves from possible health risks.
These legislative proposals would prevent the public and emergency responders from obtaining information that is in the possession of our state agencies through requests made under the Freedom of Information Act (FOIA).  These exclusions violate the principle that government information belongs to the public, allowing companies to hide the impacts of their activities and endanger Virginians.
Wild Virginia and our allies in conservation groups across the state strongly oppose these efforts and encourage citizens to speak up today!
General Assembly Bills
At this time, we believe contacts to your state senators will be the most useful actions you can take.  One bad bill, H.B. 1678, has already passed in the Va. House of Delegates.  Another even worse bill H.B. 1679 has been reported out of the Natural Resources Committee.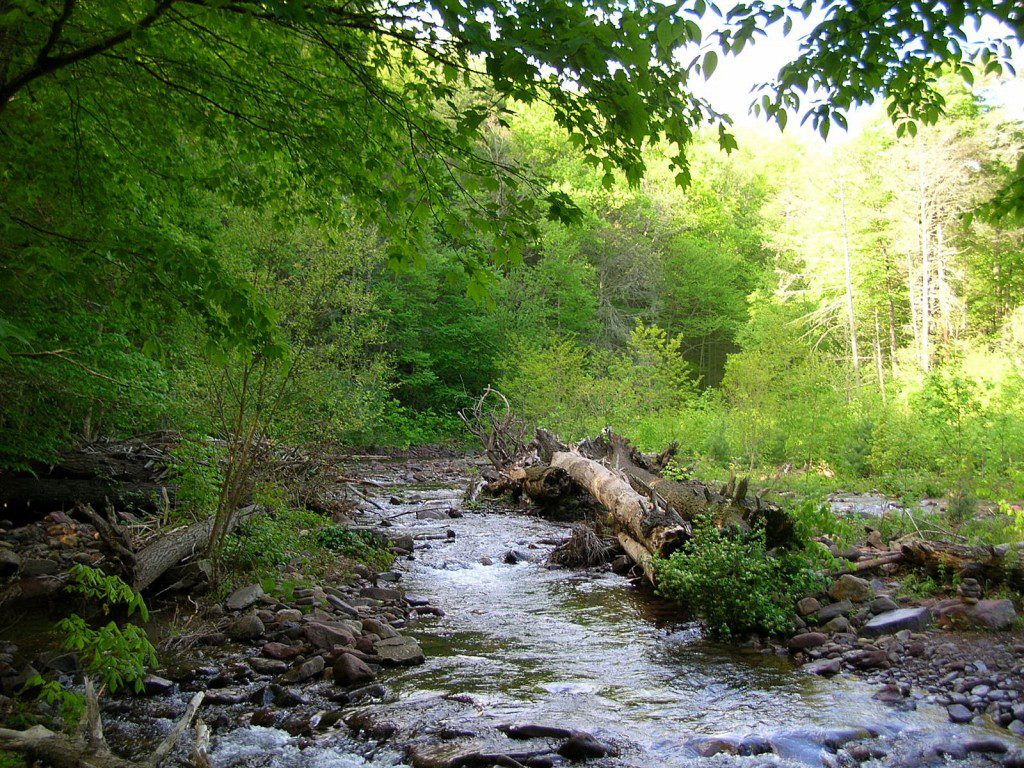 Bills that mirrored these two House bills have been introduced in the state Senate: S.B. 1291 and S.B. 1292.  Both of these bills are now in the Finance Committee.
S.B. 1291 is the most egregious of the two – it requires that any information obtained by the Department of Mines, Minerals, and Energy (DMME) about the constituents in fracking fluids be exempt from Freedom of Information Act requests from citizens – it allows the DMME to divulge such information to local or state emergency responders, but only after an emergency has arisen. S.B. 1291 is completely irresponsible and unacceptable.
S.B. 1292 has been amended and possible additional changes may be included.  We will continue to monitor any changes that could make this bill better, for now we believe this action is also unwise and deprives the public and some government agencies of vital information without a valid reason.
Take Action!
Call your state senator today!  To find the name and phone number for your senator, go to this page and type in your address: http://whosmy.virginiageneralassembly.gov/
When you reach the senator's office…
Tell them to oppose S.B. 1291 and S.B. 1292  and that no action must deprive the public and government agencies of information needed to protect themselves and our environment.
by David Sligh – Wild VA Conservation Director 2-2-2017