Previous Outings & Events
Been on an outing?  Share your pictures with us –  info@wildvirginia.org 
Click on the pictures below to enlarge and view the events in a slide show…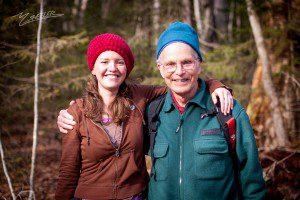 Old Growth GWNF Hike with the National Forest Service: 8/5/15
Overnight Camping Trip to Spruce Knobs

Music for the Mountains at Devil's Backbone

Butterfly Count in Nelson Country
Old Growth Forest Walk
Hike to Sherando Lake
Ramsey's Draft: Invasive Garlic Mustard Removal 
Rich Hole Wilderness


Mushroom Outing 
 Fortune's Cove 
Jones Run & Doyle's River Falls
Fracking Field Trip – what fracking really looks like.
Thank you West Virginia Host Farms for having us!
Laurel Fork Wilderness and Gaudineer Scenic Area
Kaylor Knob
St. Mary's Wilderness
Hike leader Ernie Reed enjoying the views.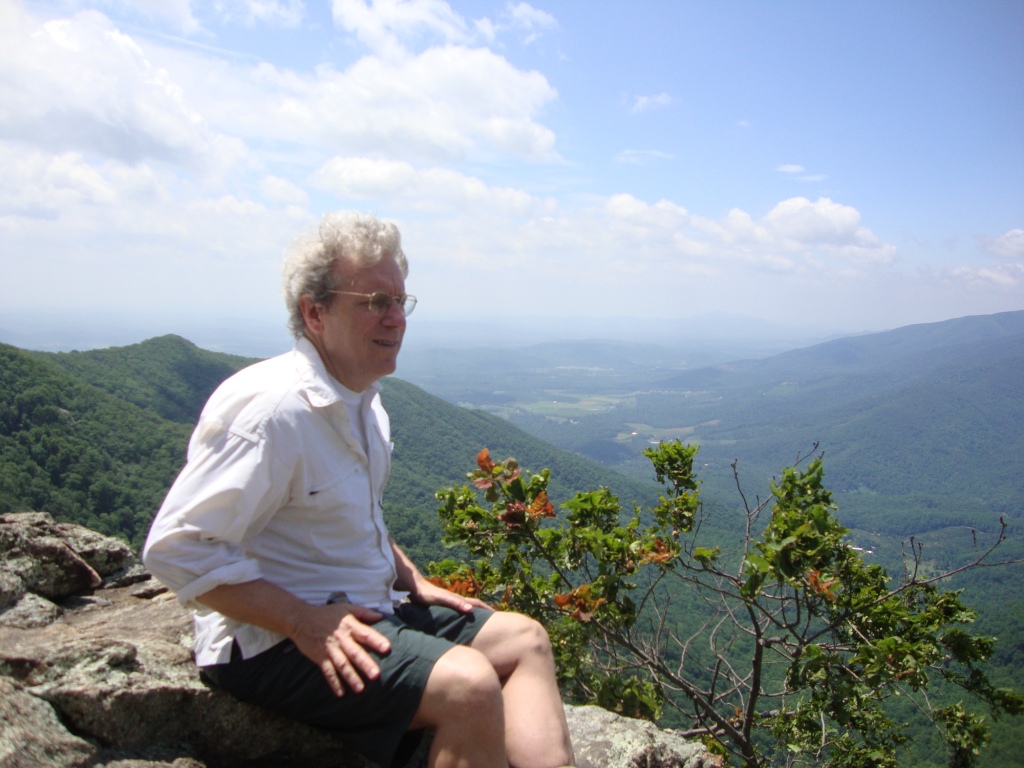 April, 2010 – Trimble Mountain.
Taking a water break and viewing Little
River Roadless Area in the distance.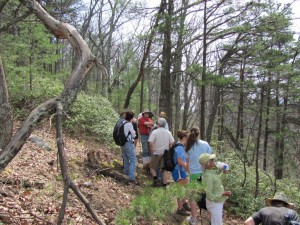 May, 2009 – Oak Knob Trail in the Oak Knob Roadless Area of Shenandoah Mountain.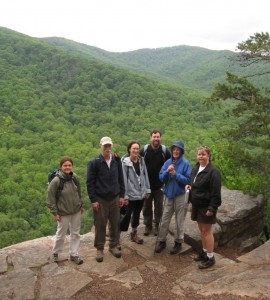 North River Trail in the Little River Roadless Area. On this fine spring day, it was hard to imagine that sleet & snow were falling only four days earlier on Earth Day, April 22, 2009.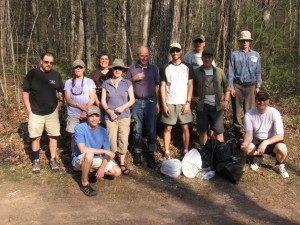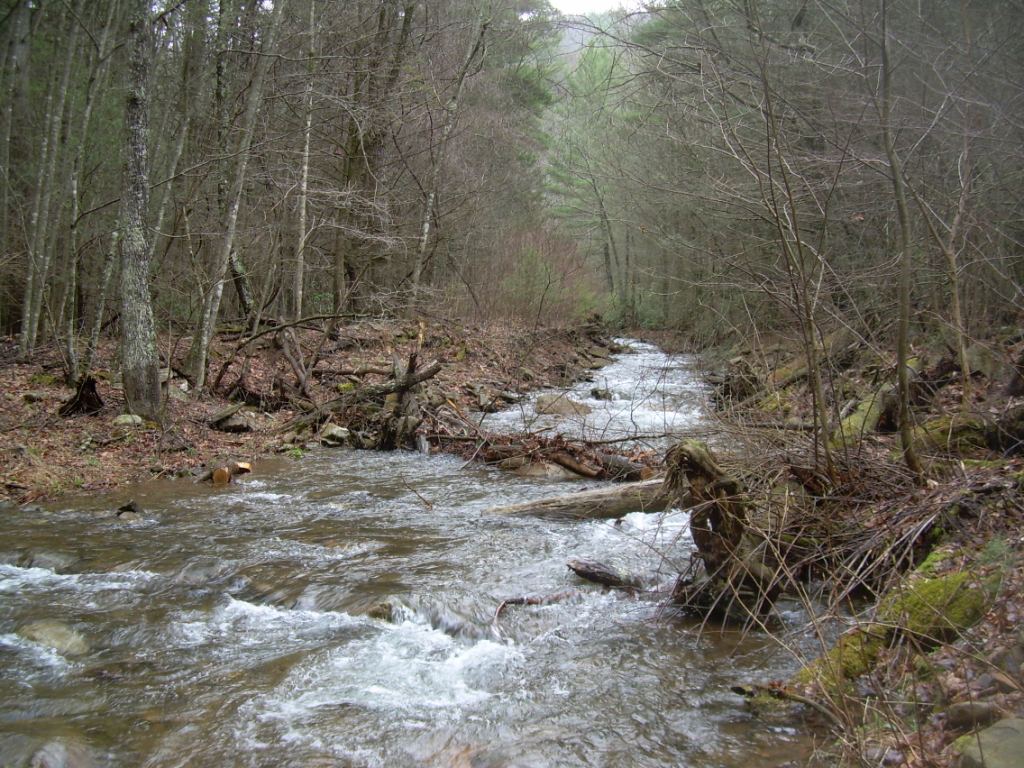 March, 2009 – Wolf Ridge & Sand Springs Trails in the Little River Roadless Area. It was just late enough in the winter to see frogs & salamanders active in the small ponds we passed.