The 2018 shows have just been announced!!
Purchase your tickets below…

Sunday, April 22nd
Staunton
6:30pm
Visulite Cinema
BUY TICKETS
Wednesday, April 25th
Charlottesville
7:00pm
Violet Crown Cinema
BUY TICKETS
Friday, May 4th
Harrisonburg
6:30pm
Court Square Theater
BUY TICKETS
Come to the Pre-Party for the Harrisonburg screenings
FREE wine, beer, and snacks!
Friday, May 4th
4:30-6:30
Ballou Studios and Gallery
RSVP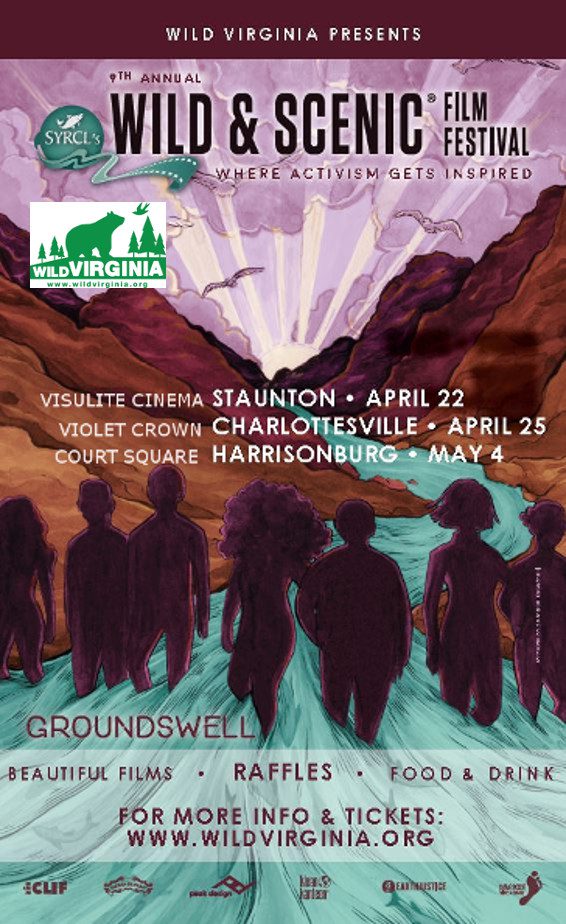 The Wild and Scenic Film Festival introduces attendees to 
wild
 and special places and to the courageous individuals who are working to protect and preserve them. The film festival not only highlights environmental concerns, but also provides solutions, reaching people through beautiful imagery.  Our festival is an inspiring evening of empowering films.

Films to be shown:
Charlottesville and Harrisonburg:
Staunton:
---
SPONSOR THE FESTIVAL!

You are invited to be part of these great events as a sponsor.  By becoming a sponsor, you help bring these award-winning environmental films to our community.
Just fill out this quick and easy ONLINE SPONSOR FORM and you will be part of this great event.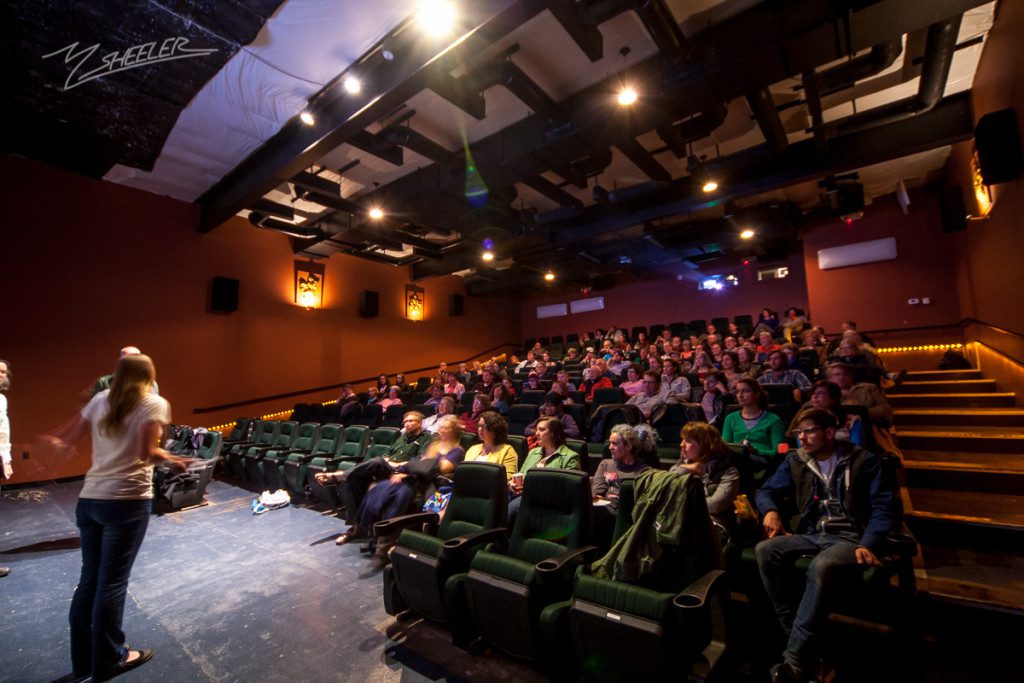 ---
We count on our sponsors.
Thank you to the following for helping us bring these great films to Virginia in 2018!