Wild Virginia is a Steering Committee member of the Anti-biomass Incineration Campaign, a national group organized by the Energy Justice Network, to track biomass proposals nationwide.  Sign up for the National Biomass Opponents listserv.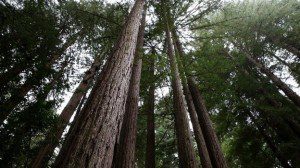 We also work with the Dogwood Alliance and Blue Ridge Environmental Defense League to track and oppose large-scale, biomass incineration and pellet mills (and pellet exports) sourcing whole trees from southern Appalachian national forests.
Learn more about the OUR FORESTS AREN'T FUEL CAMPAIGN.
Please join our email list to stay up to date with this emerging campaign.