We are Your Eyes on our National Forests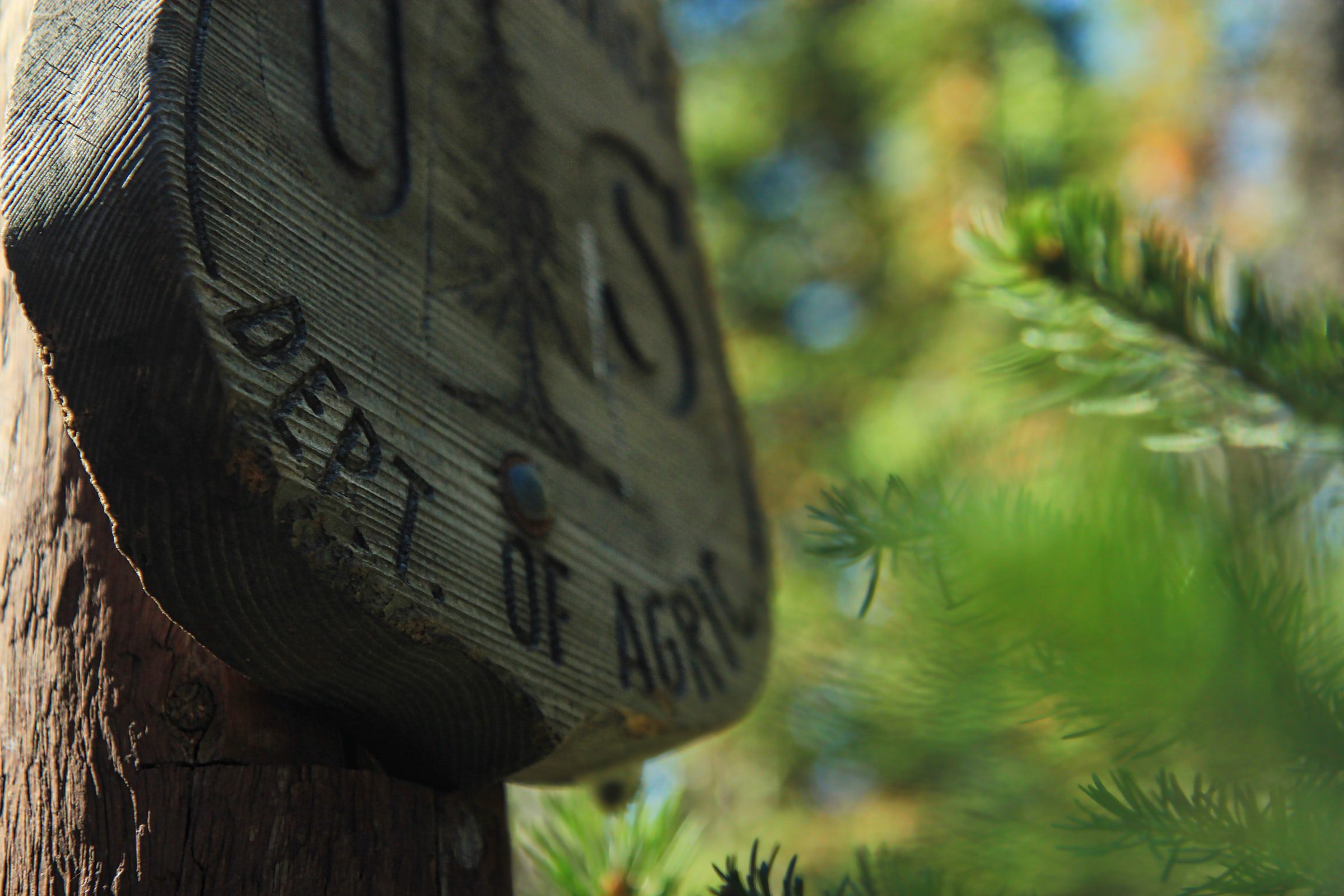 Wild Virginia works to influence management decisions affecting the health and future of our public lands, including the George Washington and Jefferson National Forests. We speak and act, through regulatory processes, legal action, and education of the public to preserve and restore the integrity of these forests against all assaults.
Our goals are:
-To ensure that the U.S. Forest Service elevates goals that enhance natural ecosystems and long-term sustainability of our forests and rejects activities such as timber sales, pipelines, road building, and other proposals that would harm these environments and improperly favor extractive uses.
-To focus on threats to water quality and connectivity of wildlife habitats and recommend positive actions to improve the forests.
We advocate directly for these management decisions but, just as importantly, we teach you how to get involved and be an effective advocate along with us. Through outings and educational events, we help you understand and value these amazing resources.
How can you help?

– To learn about our approach and priorities, read some of our Comments & Appeals filed with the resource agencies.
– Join your voice with others in protection of our forests.  Become a member of Wild Virginia today.