Monitoring water quality is one of the most important and meaningful ways to combat pipelines in Virginia. Protect your national forests from pipelines and fracking by becoming a citizen science water quality monitor
Wild Virginia has teamed up with WV Rivers Coalition and Trout Unlimited to implement this Water Quality Monitoring Project.  We work together to train and equip volunteers to monitor coldwater streams in areas with the potential to experience impacts from shale gas development.
Click here to see all the sites we monitor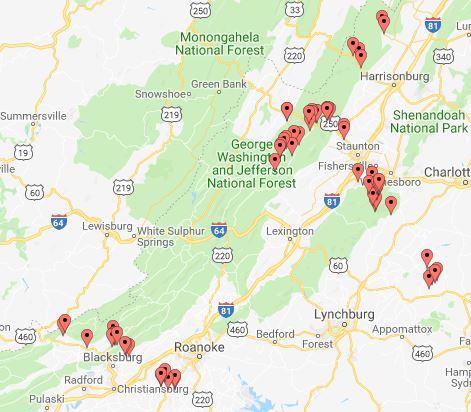 View the the collected data on CitSci here
Wild Virginia hosts one-day trainings for volunteers to learn how to properly conduct water quality monitoring on streams in Virginia.
Trout Unlimited will teach you how to conduct chemical monitoring on water samples, measure stream flow, test water temperatures and turbidity and conduct visual assessments.
By becoming a water quality monitor, you can help combat pipelines and protect our forests and drinking water.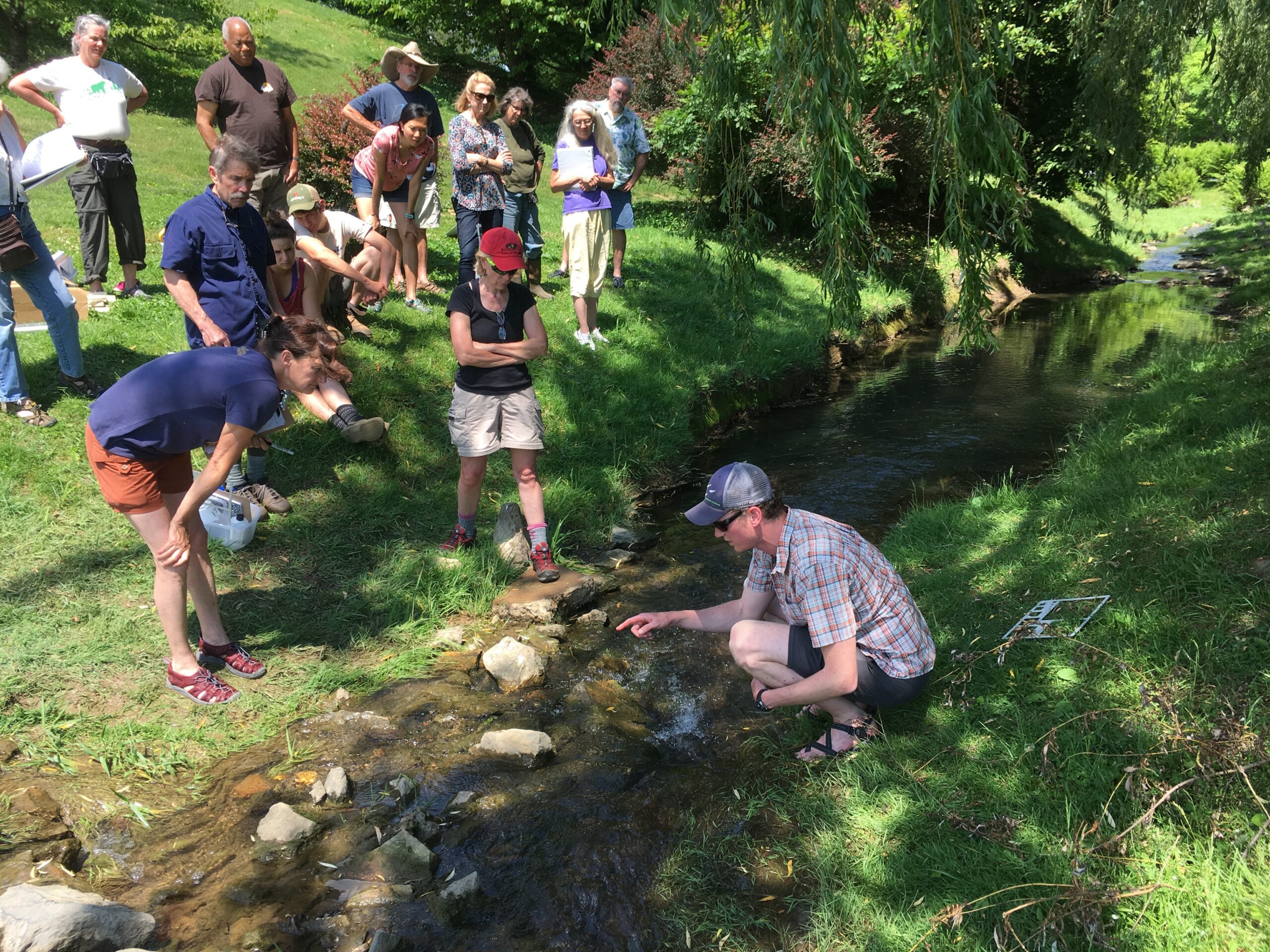 No prior experience necessary, but a serious commitment to ongoing monitoring once per month is expected.
To see if we have a class coming up soon, check our events list or contact info@wildvirginia.org