Sign Our NEW Petition Below…
Tell Senators Warner and Kaine the Draft EIS for the Atlantic Coast Pipeline is deeply flawed

Call the Governor and insist that he direct the DEQ to do their job to protect our water
What else can I do?
-Make Comments – The Draft Environmental Impact Statement (DEIS) for the Atlantic Coast Pipeline has been published
Read it Here. Deadline for comments was  April 6th, 2017.
–Step-by-Step Comment Guide – We made a handy guide to help you through the commenting process. Sample comments
–Tell your story on our interactive map: Click Here

–Become a Water Quality Monitor to help stop the pipelines.
-Like the Wild Virginia Facebook Page.
–Join our email list for updates and action alerts.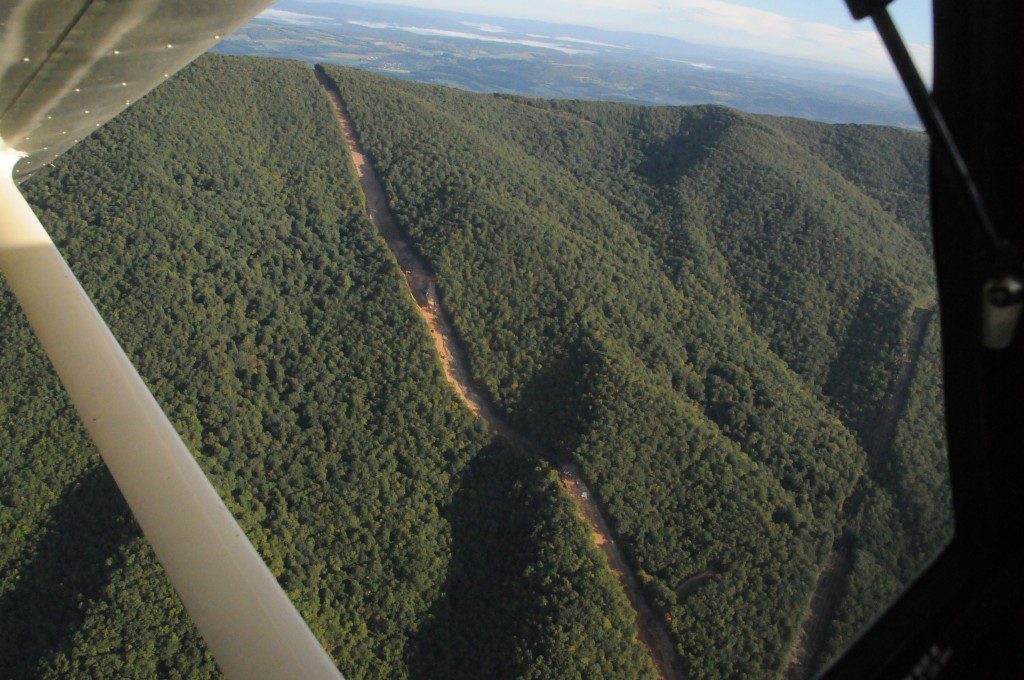 Learn more
Show solidarity and stay up to date with resistance efforts