Business members and supporters make our ongoing conservation work possible, sponsor the Wild and Scenic Film Festival, provide raffle items,  and much more….
We make special effort to highlight these awesome businesses at every opportunity.  We let our members know to support these businesses and how they contribute to our work.
To become a business member or learn more about all the opportunities contact Misty Boos  – misty@wildvirginia.org
Thank you to our current businesses members and supporters:
Members:
Whole Foods Market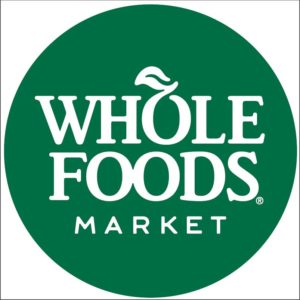 White's Wayside Diner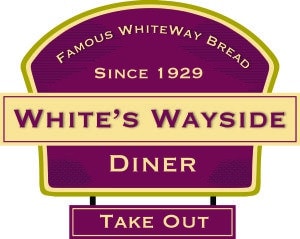 The Cville

Twisted Branch Tea Bazaar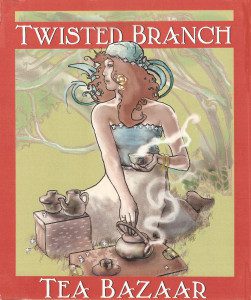 Dr. Bronner's Magic

Lithic Construction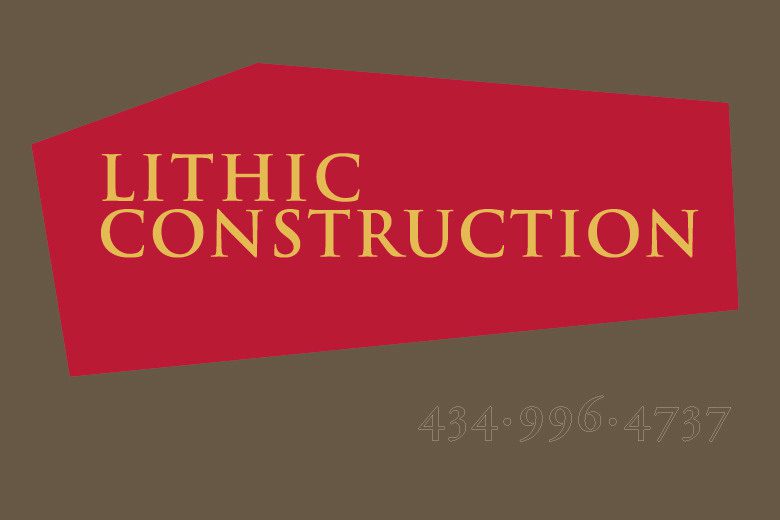 The Living Earth School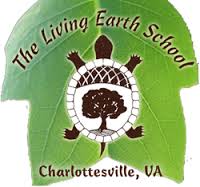 Integral Yoga Natural Food

Altenergy

Violet Crown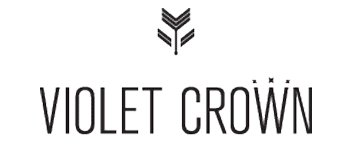 Environment Virginia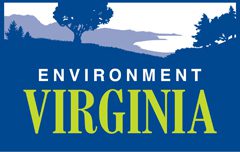 Augusta Bird Club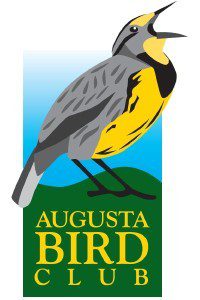 Sierra Club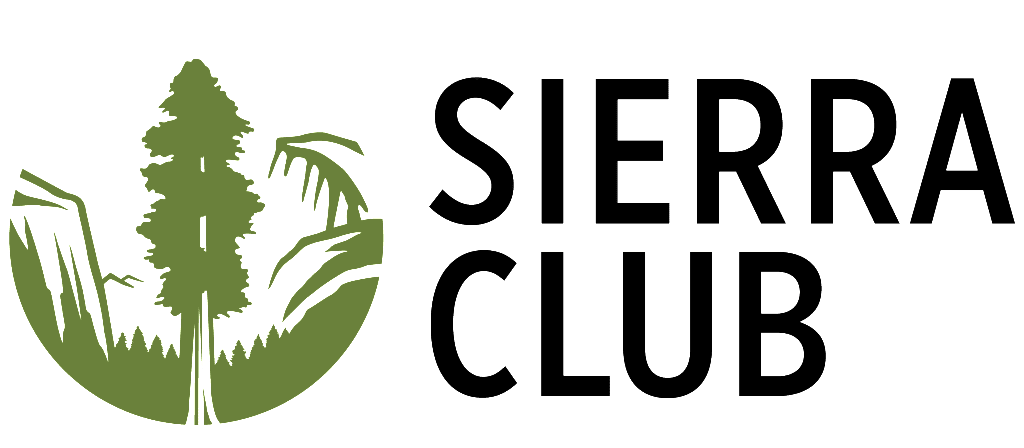 Heartwood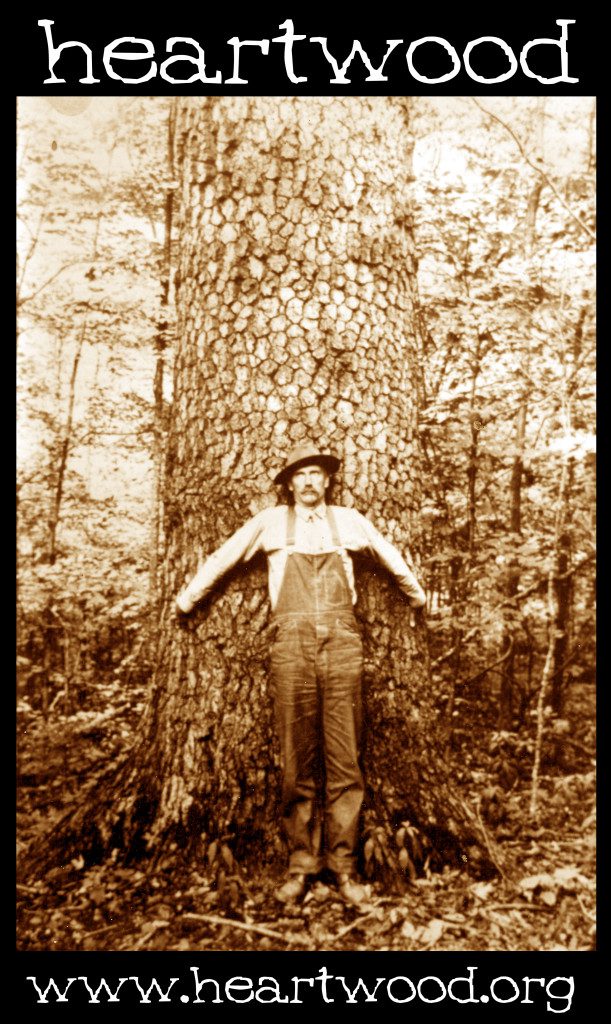 Appalachian Mountain Advocates

Climate Action Alliance of the Valley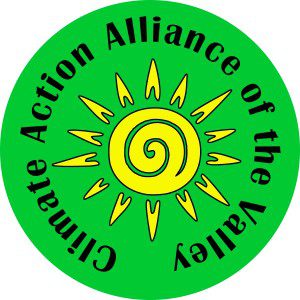 Friendly City Food Co-op

Appalachian Voices

Walkabout Outfitter

Brown Subaru

Southern Appalachian Wilderness Stewards

Beer Run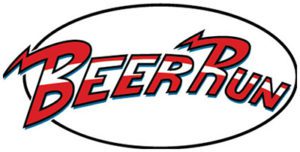 Friends of the Middle River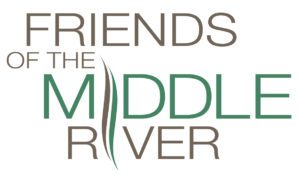 Great Outdoor Provision Co.